About Us: Vision and Mission of Diaspora Messenger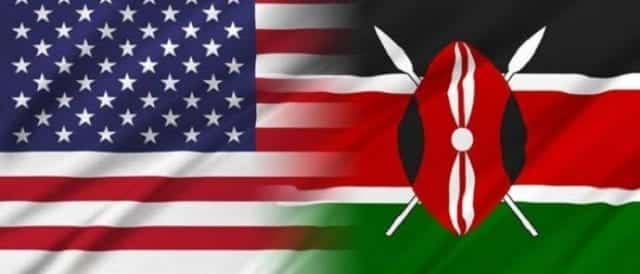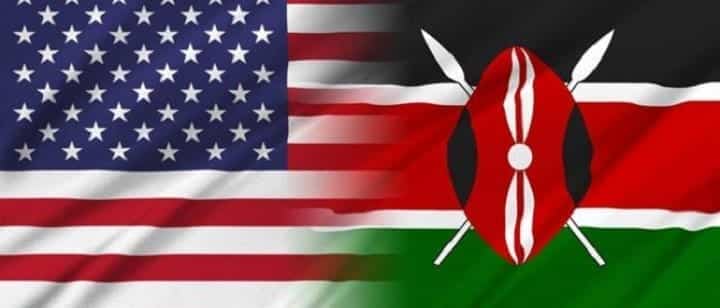 On August 3 2007, Diasporamessenger was launched as a cyber community center, an international web portal and a Kenyan Diaspora information source. It is a project of World Reach Ministry, started by Isaac and Agnes Kariuki who migrated to the United States in 1997. Isaac served as the chairman of KCFA(Kenya Christian fellowship in America ,) Washington DC chapter for six years.
The name Diasporamessenger concurs with the mission and purpose of the website: to inform, facilitate connection and bring Kenyans together for the sake of presenting a strong community in the international world. Although Kenya is the starting point for Diasporamessenger, the wider vision is to bring East Africans together and then spread to the rest of Africa.
The vision of Diasporamessenger is to form a borderless community. The theme of the website is "The community center for the Diaspora." The website has a wealth of information so that those in Kenya can know what the Kenyans are doing all over the world, and those in the Diaspora also know what is happening outside their local areas. Some of the main pages are the Notice Board, Breaking News page, and the church page. The Notice Board is the most widely used service where people post notices, announcements and any happenings in their locality.
One unique way that Diasporamessenger is serving the Diaspora is through the up to date news and the breaking news tool. The community is kept updated through the website's news' alert notification. This email alert makes sure that if there is any urgent matter, action is taken immediately. Many people are able to come together at a moment's notice. Mrs. Christene Muchene, a community organizer summed it very well, she said, "We can hardly do without it these days. It has become the 'Daily Nation' for some of us."
Because of the hardships that the people in the Diaspora experience, the website has a Help line for those in need. There is a network of prayer warriors who pray and follow up over needs. Those needing spiritual guidance are referred to Pastors in their local area. Those with other needs are referred to professionals who have teamed up with the website to help our people. Prayer warrior's have a blog where they meet to pray for our community and our country.
On the picture gallery page, Kenyans in the Diaspora display their pictures of events such as weddings, meetings and other social gatherings.
About Isaac Kariuki
Isaac often shares his testimony how God healed him after a fatal fall. Several years ago, he fell twenty feet from a tree and landed on concrete. His hip bone went through the pelvis, fracturing it all round. His hand was also completely mangled.
The doctors concluded that he would never walk or use his hand again. God healed him completely! He walks without even a limp and his hand is completely normal. His message is that if God can heal him, He can do it for anybody else.
For Isaac, Diasporamessenger is a way of giving thanks to God for saving his life and giving him a second chance. He gives freely and wholeheartedly to the community.
You can email him on [email protected]
About Us: Vision and Mission of Diaspora Messenger