Positive thoughts: Branch cannot produce fruit severed from vine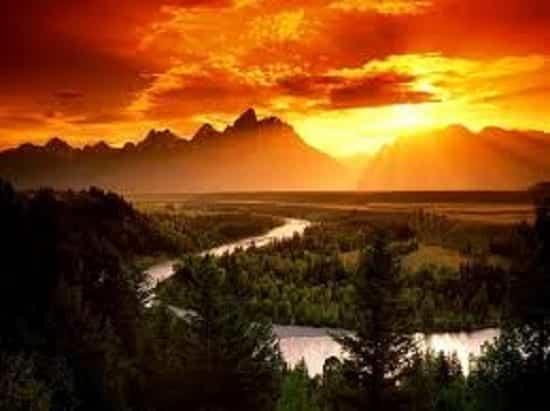 It is better to know and be disappointed, than to not know and always wonder. Be brave. Take risks. Nothing can substitute experience. There truly is a reward for those who do right and live for God. If we're growing, we're always going to be out of our comfort zone.
Word of the Day
You have already been pruned for greater fruitfulness by the message I have given you. Remain in me, and I will remain in you. For a branch cannot produce fruit if it is severed from the vine, and you cannot be fruitful apart from me.John 15:3-4
Six days do your work, but on the seventh day do not work, so that your ox and your donkey may rest and the slave born in your household, and the alien as well, may be refreshed.
Forgive me, God, for being so busy being busy that I don't intentionally take time to be refreshed in your rest. Teach me gently, Father, that I need this weekly rest in your presence and with my family to be all that you want me to be, and all that I can be. Restore my soul, O God, and fill me with your restful joy. In Jesus' name I pray. Amen.
God doesn't have a Blackberry, an iPhone or an iPad, but He is my favorite contact. He doesn't have Facebook, but He is my best friend. He doesn't have Twitter, but I follow Him, and He doesn't have internet, but I am connected to Him. His customer service never puts me on hold.-Douglas Chege
He Knows My Name by Maranatha Singers
I have a Maker
He formed my heart
Before even time began
My life was in his hands
He knows my name
He knows my every thought
He sees each tear that falls
and He hears me when I call
I have a Father
He calls me His own
He?ll never leave me
No matter where I go
He knows my name
He knows my every thought
He sees each tear that falls
and He hears me when I call
Positive thoughts: Branch cannot produce fruit severed from vine