Positive Thoughts: True friend will show friendship by action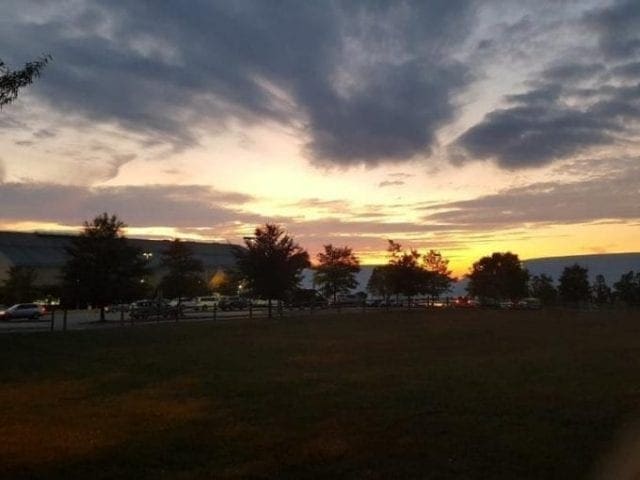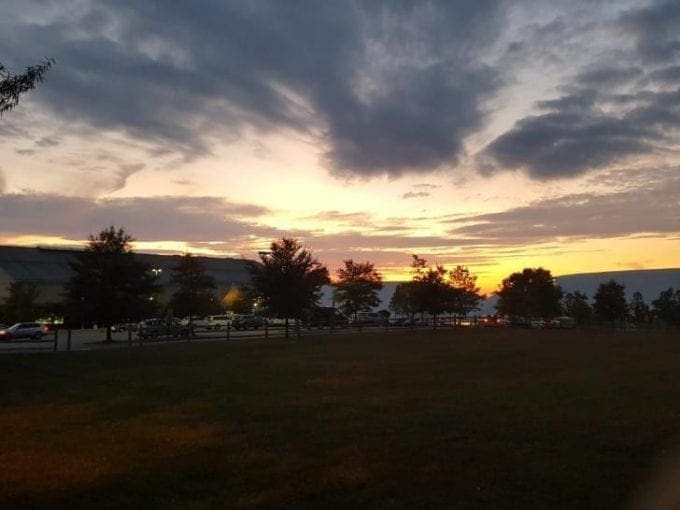 You know who your true friends are when in need. A true friend will stick with you no matter what. A true friend will show friendship by action, words and deeds. Fake friends only come to you when they need you and it is all about them,they like receiving but they don't give back. Fake friends will talk good about you when they need favor from you but later talk behind your back.
What the Bible says
"A man that hath friends must show himself friendly" (Prov. 18: 24). Some are too distant to form friendships. There is great value in friendship. "Two are better than one," wrote the wise man (Eccl. 4: 9). A true friend will stand by, even in times of trouble. "A friend loveth at all times, and a brother is born for adversity," the Bible says (Prov. 17: 17). To the converse, the Bible speaks of false friends when it warns, "Confidence in an unfaithful man in time of trouble is like a broken tooth, and a foot out of joint" (Prov. 25: 19). There are some people that are not desired to be friends. For instance, "Make no friendship with an angry man; and with a furious man thou shalt not go" (Prov. 22: 24). A true friend will tell us when we are wrong. Hear the Bible, "Faithful are the wounds of a friend; but the kisses of an enemy are deceitful" (Prov. 27: 6). Genuine friends must be cherished and not forsaken (Prov. 27: 10).
The road to success is not straight. There is a curve called Failure, a loop called Confusion, speed bumps called Friends, red lights called Enemies, caution lights called Family. You will have flats called Jobs. But, if you have a spare called Determination, an engine called Perseverance, insurance called Faith, a driver called God, you will make it to a place called Success. Positive Thoughts Archives
Word of the Day.
Greater love has no one than this, that he lay down his life for his friends. John 15:13.
If there is no struggle there is no progress. The man who walks with God always gets to his destination.  Positive anything is better than negative nothing. Victory belongs to the most persevering.
Word of the day.
So then faith comes by hearing, and hearing by the word of God. Romans 10:17
Wisdom is knowing what to do next, skill is knowing how to do it, virtue is doing it. Courage is like a muscle, it gets stronger the more you use it. Trials make us bitter or better
Word of the Day.
But more than anything else, put God's work first and do what he wants. Then the other things will be yours as well. Matthew 6:33
Positive Thoughts: True friend will show friendship by action