Positive Thoughts-Intelligent people are always ready to learn
Positive Thoughts-Intelligent people are always ready to learn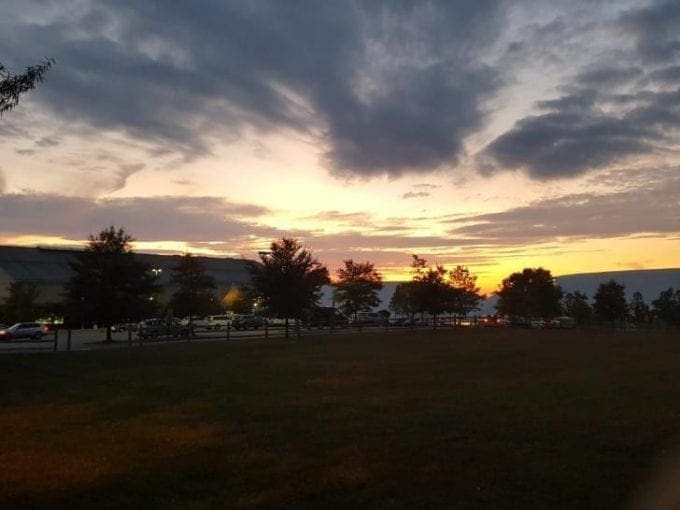 Intelligent people are always ready to learn. Their ears are open for knowledge. Giving a gift can open doors, it gives access to important people! The first to speak in court sounds right—until the cross-examination begins.
God looks at the heart, not the hand; He looks at the giver, not the gift. God will show mercy forever and ever to those who worship and serve Him. We don't stop laughing because we grow old. We grow old because we stop laughing. When you give freely, you gain even more.
Thoughts on Today's Verse…
Our seeking God longs to be sought! God placed his fingerprints all over the universe and then gave us places to find life and meaning. He had a purpose in this plan: he wanted us to seek the One behind it all. He is never far away from us, but he longs to be sought and found. When we seek after God, we are not only blessing him, we're also living out our life's key task.
Heavenly Father, I long to know you more completely — as the old hymn says to Jesus: "Beyond the sacred page, I seek thee Lord. My spirit pants for thee O living Word." Loving Father, I ask that your presence would be recognizable in my daily life. I truly want to get to know you, even as I am known by you. In the name of the Savior I pray. Amen.
Many will remember the fall season of 2008 as the beginning of the worst financial crisis since the Great Depression of 1929. In the months to follow, many lost their jobs, homes, and investments. In a BBC interview a year later, Alan Greenspan, former head of the US Federal Reserve, indicated that the average person doesn't believe it will happen again. He said, "That is the unquenchable capability of human beings when confronted with long periods of prosperity to presume that it will continue."
Assuming that things will continue as they always have is not just 21st-century-type thinking. In the first century, Peter wrote of people who thought that life would continue as it was and that Jesus would not return. He said, "Since the fathers fell asleep, all things continue as they were from the beginning of creation" (

2 Peter 3:4

). Jesus said He would come back, but the people continued to live in disobedience as though He would never return. But His delay is only because of God's patience with us, for He is "not willing that any should perish but that all should come to repentance" (v.9).
Paul tells us that Christians ought to live "soberly, right­eously, and godly" in the light of Christ's certain return. (

Titus 2:12

). Are you ready to meet Him?
Faithful and true would He find us here
If He should come today?
Watching in gladness and not in fear,
If He should come today? —Morris
Jesus may come any time, so we should be ready all the time.
The Lord is not slack concerning His promise. —

2 Peter 3:9
Positive Thoughts-Intelligent people are always ready to learn