Thank you and appreciation from Josephine Sesi
Thank you and appreciation from Josephine Sesi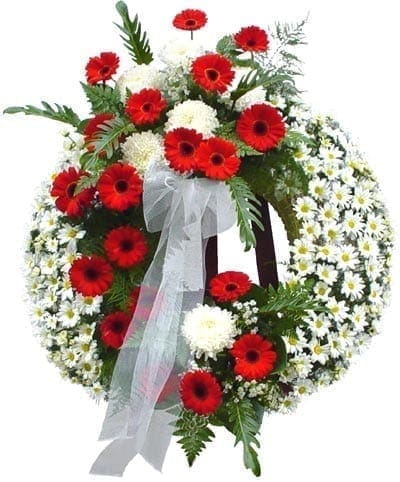 A thank you note from Josephine Sesi, wife of the late Dr. Stephen Sesi from Houston who died a month ago.
It is now a month and a week since I left Houston for Kenya, bringing my husband Stephen to his final destination in this world as he waits for the second coming of our Lord and Saviour Jesus Christ.  As we are so grateful this Christmas Holidays for the gift of Jesus Christ from our heavenly Father, I want to express my sincere gratitude to all of you for the deep love and concern you showed to me when God took my husband Stephen to Himself into His glory.  You deeply touched my life by the way you sacrificed your time and you gave so generously to make sure that my husband was given a great farewell celebration of his final life on earth.
Thank you also for many prayers you prayed for me and my children for God's grace to be sufficient to us.  Surely He was and still is faithful to His words.  He gives strength to the weary and I testify to you that He did that to us, even the extended family members and neighbours were so amazed by the way God stood with me and my children, without being moved by anything that tried to stand on our way.  God faithfully cleared all the obstacles and my husband was honoured at both services and truly God was honoured and glorified in everything in both services.  I believe all this is because of the prayers you and many people prayed for me and my children.  I will forever be grateful to you for your kindness to me and to my children and I will always treasure my friendship with you.   God bless you abundantly and continue in the same spirit in the true community of God.
God's peace, grace and mercy be with you all in this Christmas and in the New Year 2011.
Love in Christ,
Josephine Mutuku Sesi
Thank you and appreciation from Josephine Sesi