Death and Funeral Announcement Joyce Atieno "Nyamzee" Okello
Death and Funeral Announcement Joyce Atieno "Nyamzee" Okello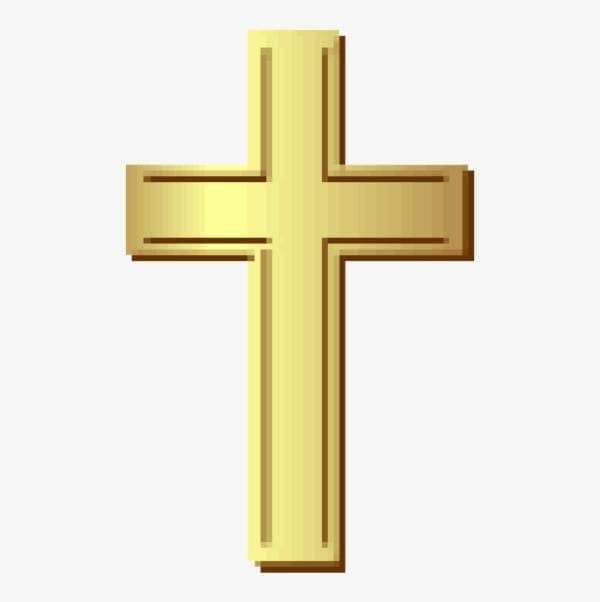 We are sorrowful as we bring to you very sad news of sudden death.  Ms. Joyce Atieno "Nyamzee" Okello passed away on Thursday, December 29, 2011.  While her family anticipated the start of a "Happy New Year" this never came true since "Nyamzee" passed away peacefully in her sleep in Dallas, TX.
She leaves behind her dear children, Nick Adams Turey and Jackie Achieng Ougo, and her grandchildren of Arlington, Texas.  She was a mother-in- law to Mercy Arunga Toure. Joyce was a loving aunt to the Dale's, Otondi's, Ogweno's, Osodo's, Otieno's, Okello's, Ocholla's, Bryan Yongo and Elisha Odhiambo among others.  She was sister to Hon. Sam Okello (Mayor of Kisumu City) among others.
FUNERAL FUNDRAISER
The Organizing Committee and The Late Sister Joyce Okello's family cordially invites you to her funeral fundraiser to be held on Saturday, January 7, 2012, at 9205 Skillman Road, Suite #100, Dallas, TX 75243 from 5PM.
CELEBRATION OF THE LATE MS. JOYCE "NYAMZEE" OKELLO'S LIFE
The memorial service will be held at All Nations SDA Church, 3618 Roosevelt Drive, Arlington TX 76016 on Sunday, January 8, 2012 at 3PM.
Prayers and funeral arrangements are held daily (7pm) at her son's residence: 906 Cattail Drive, Arlington, TX 76001.
Joyce "Nyamzee" was a fun loving, generous and compassionate human being.  She was a mother and friend to many in the diaspora and in Kenya. Please continue to lift her loved ones in prayer during this difficult time.  The Organizing Committee forecasts an overwhelming funeral situation coupled with heavy financial obligations including: Funeral Home expenses, shipment of her body to Kenya, family's flight to and from Kenya, hospitality, burial and other funeral related expenses.
For those out of State, please contact Nick or Bob below for information on how to send funds through the bereaved bank account.
Again, the Organizing Committee invites you to a Funeral Farewell Fundraiser/Celebration of Mom's life this weekend in DFW.
For more information, please contact the following people:
·         Nick Turey :  817.704.9930
·         Jackie Ougo: 972.251.3998
·         Bob Otondi: 817.323.7885
·         Audrey Otondi: 352.812.3746
·         Don Otondi: 914.733.5050
·         Steve Aseno: 972.815.9136
·         Diana Apondi: 817.975.4945
·         Karen Nyarkawiti: 972.374.6734
·         Joyce Ondeng: 469.682.0255
·         Jane Kisero: 972.201.7323
·         Sarah Orinda: 919.730.8382
·         Patricia Nyalego: 817.404.8860
·         James Ogana: 817.692.5408
·         Ben Okuta: 469.430.9791
Facebook Event link: https://www.facebook.com/events/201173446639821/
May God rest her soul in eternal peace and continue to bless those left behind.
"Blessed are they that mourn: for they shall be comforted."  Matthew 5:4
Many thanks for your prayers and your support
Death and Funeral Announcement Joyce Atieno "Nyamzee" Okello