A sick mother in Kenyan needs your help
A sick mother in Kenyan needs your help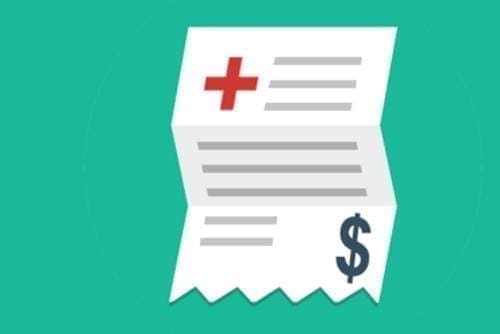 JOHN WACHANGA of Germantown Maryland is kindly inviting friends and well wishers for a meeting on Saturday 7/21/12 at 7pm, for prayers and support for his mother, GLADYS WAIRIMU WACHANGA of GIlGIL.
She is very ill suffering from ovarian cancer and admitted at Kenyatta National Hospital. Your presence and support is highly appreciated.
The meeting will be held at his aunt's house "REBECCA MARAI": 19284 CIRCLE GATE DRIVE, APT 302, GERMAN TOWN, MD, 20874.
Please feel free to contact him on 240-421-8031 or Rebecca 240-899-7521 or house number 301-540-1917. Thank you in advance and God bless you all.
A sick mother in Kenyan needs your help