And the most CORRUPT people in Kenya are………
And the most CORRUPT people in Kenya are………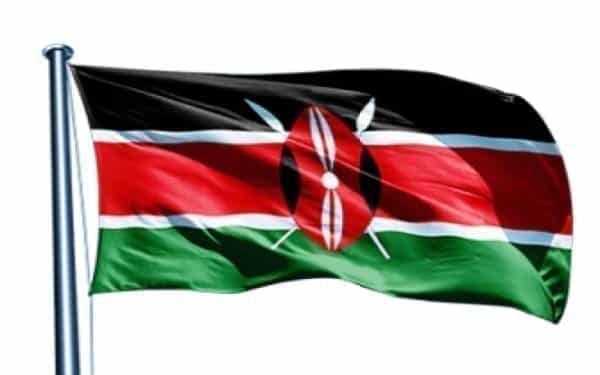 Saturday, August 18, 2012 – A report released yesterday on the most corrupt government officials and Kenyan professionals indicated that yet again police officers are the most corrupt followed by immigration officers.
Police officers have been leading on the list of the most corrupt officials ever as the fight against corruption continues. The survey indicated that most people think that the corruption level has increased against last year's survey.
True to that corruption level has increased by 11 percent against last year's 50 percent. A National Corruption Perception Survey performed by the Ethics and Anti-Corruption Commission indicated that police officers still demand bribes from the public.
Immigration officers and Provincial Administration officers who trailed police officers are in the same ship of demanding for bribes from the public for services.
Another department hit by corruption is the ministry of lands while a large number of Kenyans deem Journalists as corrupt, taking number 10 of the most corrupt people in Kenya.
Source:The Kenyan DAILY POST