APPLY FOR DEFERRED ACTION UNDER THE NEW OBAMA DIRECTIVE
APPLY FOR DEFERRED ACTION UNDER THE NEW OBAMA DIRECTIVE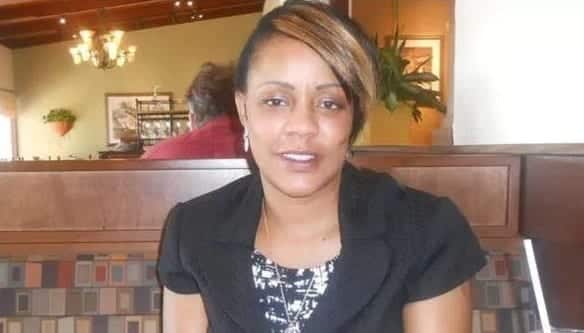 TAKE ADVANTAGE OF THE NEW IMMIGRATION RULE NOW,APPLY FOR DEFERRED ACTION UNDER THE NEW OBAMA DIRECTIVE FOR ONLY $ 850.00 PLUS COSTS (approximately $35.00)
APPLICANTS FROM ALL STATES WELCOME.
CALL 240-342-2635 or 202-372-6518-Regina Njogu
Additional fees may apply if there are problematic issues that need to be resolved first.
For consultation without retainer – $200.00
At RNW Law Firm, we are committed to offering affordable, high quality, and personalized legal services in both complex and routine immigration matters.
Please contact us, or an attorney of your choice for further assistance concerning your specific situation.
Visit our website- http://www.rnwlawfirm.com/