Kenyan woman First Black African Woman to Climb Mount Everest
Kenyan woman First Black African Woman to Climb Mount Everest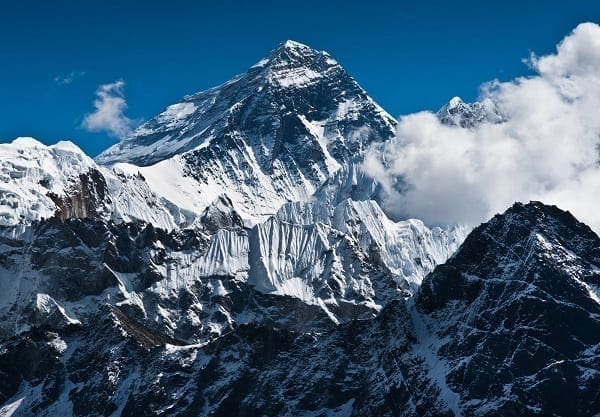 Helen Kinuthia will attempt to do something few have done before: climb Mount Everest. The Kenyan climber recently beat out 150 other competitors to earn a spot scaling Everest for a charity climbing expedition in 2014. Kinuthia won her spot by climbing Mt. Kenya, Africa's second-tallest mountain 
if Helen Kinuthia successfully surmounts the mountain in 2014 as part of Expedition Everest, she would become the very first Kenyan ever to climb to the very top of the world.
According to press materials, Expedition Everest is a New York-based initiative aimed at raising $500,000 for the Flying Kites Leadership Academy in Njambini, Kenya, an organization seeking "to raise the standards of care available to the world's poorest children" through education and advocacy. 
Kinuthia is excited at the thought of making history. If she reaches Everest's summit, she'll not only be the first black African woman to do so, but she'll also be the first Kenyan as well.
I am honored, excited, and driven to represent my country atop Everest, especially for a campaign as important and meaningful as Expedition Everest. It is a true privilege to have the chance to climb for Kenya, and the opportunity to be the first black African woman on the summit.  
Source:clutchmagonline.com