Video: Kenyan National Charged with Child Rape in Olathe, Kansas
Video: Kenyan National Charged with Child Rape in Olathe, Kansas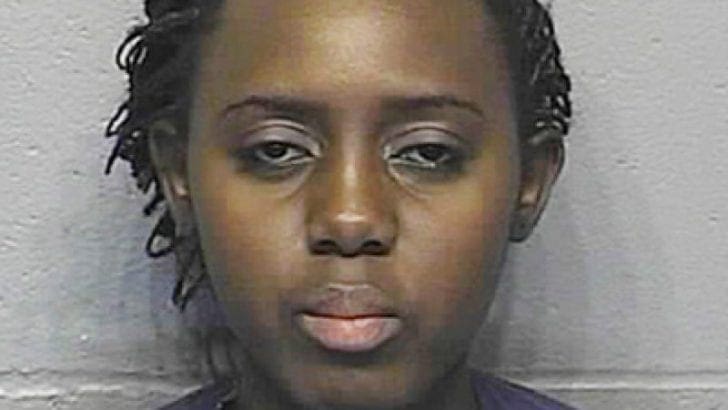 Prosecutors have charged a 23-year-old Johnson County woman with the rape of a child less than 14 years of age.
Maurine Mutindi Kimwele was charged with one count of rape and is being held on a $50,000 bond. According to prosecutors, the alleged rape was not a one-time incident but rather a pattern of abuse that took place over a period of time.
Prosecutors did not say whether the alleged victim was a male or female, nor would they say the actual age of the alleged victim.
It appears that Kimwele is a foreign national, as one of the conditions of her bond is that she must first surrender her passport.
Source:fox4kc.com