Celebrating the Life of Susan Njoki Chege of Edmonds, Washington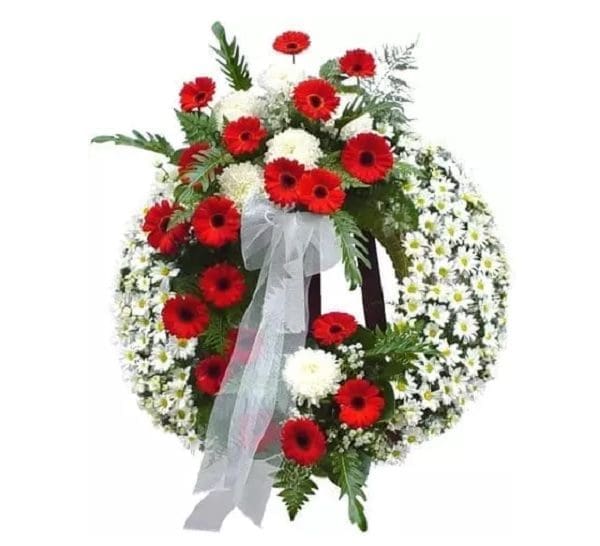 Friends, there comes a time when all that we are in the life today becomes but a physical stepping stone to the spiritual abode that waits ahead. Such a time has come for our very own Susan Njoki Chege.
With a heavy heart but in full appreciation and acceptance of the Lord's doing, please join us in celebrating the life of our daughter, sister, friend and most importantly mother to Tracy Chege, 13, and Ken Chege, 10.
Susan Chege, 35, who has been in the US for just short of one year was diagnosed with a medical condition known as Hypoxia and was admitted to the Swedish Hospital inEdmonds Washington where she has been for the last 4 months.  She was eternally healed and freed of her pain on the morning of Sunday, September 30th 2012 after a fight well fought.
She was mother to Tracy and Ken (both in Kenya), daughter to Frasiah Chege and the late Ibrahim Chege, sister to Moses Chege (Canada) and Rufus Chege (Dubai).
Family and friends are meeting daily for prayers and support at her residence: 23211 Highway 99 Apt A201, Edmonds, Washington starting 7pm. A condolence book is also open at the same residence.
In preparation for this very difficult journey home to Kenya (both emotionally and financially), a fundraiser has been planned for Sunday, October 7th 2012 at 5pm in Seattle, Washington. Fundraiser venue and wake/memorial logistics are being worked out and will be announced shortly.
Her body is currently rested at the Edward's memorial Funeral Home in Tacoma, Washington awaiting her final journey to Kenya tentatively Wednesday, October 10th 2012 with a tentative funeral date of October 16th 2012 at her parents' home in Muranga.
For those that are not able to attend, financial contributions may be made to the bankaccount set up in her brother's name as follows:
BANK NAME: BANK OF AMERICA
ACCOUNT NAME: MOSES CHEGE
ACCOUNT#: 138112242754
May the good Lord reward you richly for you prayers and financial support.
For questions, kindly contact any of the following:
Sanan Baini: 1 (206) 307 3247
Terry Ndirangu: 1 (206) 422 9970
Moses Chege: 1 (773) 432 5674
Ron Imanene: 1 (425) 829 4688
IF WE LOVE ONE ANOTHER, GOD LIVES IN US AND HIS LOVE IS MADE COMPLETE IN US. (1 JOHN 4:16
Rev 21:4 "He will wipe away every tear from their eyes, and death shall be no more, neither shall there be mourning, nor crying, nor pain anymore, for the former things have passed away."


Africa Welfare Association is a pioneer provider of services to it's Diaspora members in the event of loss of a loved one. We are entrusted with the welfare of the African Diaspora globally.
We are entrusted with the welfare of the African Diaspora globally. AWA was set up in response to the ever-growing demand for services at a critical time. With trusted partners, AWA will offer you benefits wherever you are in the world.
Alleviate stress with AWA
At some point, we have been with a grieving family or friend and come to learn that none of us are ever prepared to leave this world. When the time comes, we shall leave everything including our loved ones behind. With proper planning, you can alleviate the burden of the expense associated with your untimely departure at a time when your family and loved ones are grieving
Celebrating the Life of Susan Njoki Chege of Edmonds, Washington