A Kenyan man Peter Ndirangu Ngumi passes away in Arlington Texas

A Kenyan man Peter Ndirangu Ngumi passes away in Arlington Texas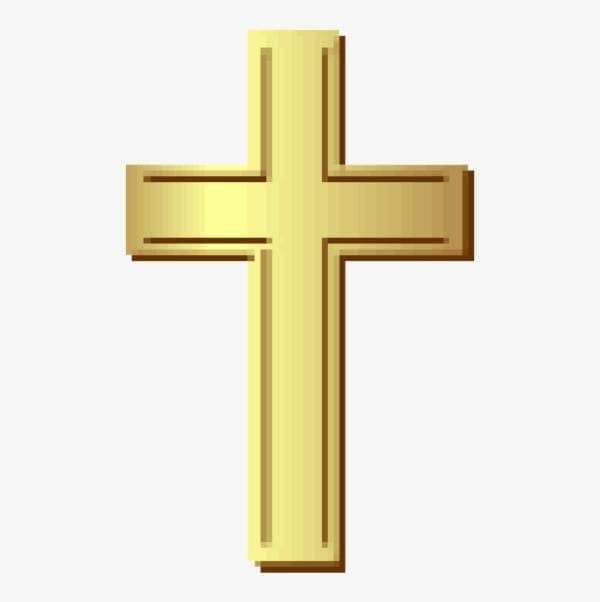 We regret to announce the death of our dear friend Peter Ndirangu Ngumi who was well known as Baba Njeri which occurred on Saturday 12/15/2012. He was the beloved husband of Alice Ndirangu (also known as Mama Njeri). Peter has left behind three lovely children, Chelsea Njeri (13 years), Arsene Ngumi (12 years) and Eugene Ngugi (4 years).
Peter Ngumi was born in Mukurwe-ini,  in NyeriKenya. He attended KenyattaUniversity in Nairobi, Kenya. He was working as a Nurse at Wellington oaks in Fort Worth, TX and formerly worked at Heritage Oaks in Arlington, TX.  Peter Ngumi is well known for being social, humble and a very warm hearted person.
Family and friends are meeting daily at their residence in Euless, TX (The bluff at paradise creek apartments) Address; 3761 Paradise Hill Dr apt # 25301 Euless, Tx 76040 every evening at 7pm in preparation of the funeral arrangements and financial support.
Viewing of the body will be on Saturday, 12/22/2012 at Rahma Funeral Home, 7810 W Spring Valley Rd, Dallas TX 75254 from 3pm-5pm. There will be a fundraiser on Sunday, 12/23/2012 at 6709 Silvercrest Dr Arlington TX 76002 at 3pm.
In preparation for the funeral, a financial account has been set up;
Name on the account; Peter Ngumi
Name of the bank;  Chase Bank
Routing # 111000614
Account # 808012835
State; Texas
For additional information, please contact either of the following members
Giddy Kahia 214 394 2954 (Chairman)
Peter Mbugua 469 835 1210 (Assistant Chairman)
Sam Mbugua 469 556 0266
Charles Ngumi (Brother) 936 828 947 Brother
George Waweru 682 365 6357 Cousin in law
Grace Nduta 682 227 1116 Cousin
Hilda Kahia 214 293 9444
Rose Nganga 469 556 6045
A Kenyan man Peter Ndirangu Ngumi passes away in Arlington Texas