Tanzanian Bongo Flava artist Albert Magwair aka Ngwair dies

Tanzanian Bongo Flava artist Albert Magwair aka Ngwair dies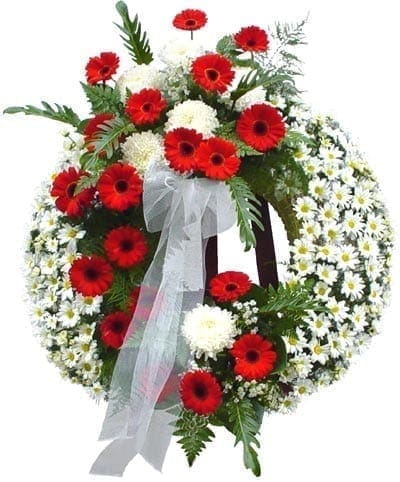 Albert Magwair, better known as Ngwair, a popular Tanzanian hip-hop artist, passed away Tuesday.
Ngwair, who was among the crop of Tanzanian artists who popularized the Bongo Flava style, was found dead in his hotel room in South Africa. The cause of death has yet to be determined.
Ngwair rose to fame in the early 2000s with his hit songs Kimya Kimya featuring Jay Moe and Mikasi. He was also a part of the music group Chamber Squad. He has also collaborated with some of Tanzania's biggest artists, including TID (Mimi), Noorah (Dakika Moja), Lady Jay D (Mapenzi Gani) and Dully Sykes (Napolea Simu).
May Ngwair rest in peace.
Albert Kenneth Mangwea was born in Mbeya, on 16th November 1983, being the last born of his father who had 10 children, and the 6th born from his mother. Early during his childhood his family moved to Morogoro where he joined Bungo Primary School, the family later moved to Dodoma and he finished his primary education there at Mlimwa Primary School. He then joined secondary education and there met artists like Mez B, Noorah and others and began his initiation into Hiphop.
Albert moved to Dar es Salaam and met P Funk and in 2003, under P Funk's Bongo Records released a single Ghetto Langu which put him in the map of Hiphop world.
In 2004, Mangwea now better known as Mangwair released his first album AKA MIMI, which came to receive the best Hiphop Album of the year Awards from The Kilimanjaro Music Awards, one of the songs in this album Mikasi brought a lot of controversy with some of its lyrics, prompting the National Arts Council to come up with sharp critisism on the song. His second album, Nge was released in 2009, the album had a song CNN which got him another award from the Kilimanjaro Music Awards as the best Hiphop song of the year.
Source-https://www.boomplay.com/


Tanzanian Bongo Flava artist Albert Magwair aka Ngwair dies