ICC to hold meeting on President Uhuru Kenyatta case
ICC to hold meeting on President Uhuru Kenyatta case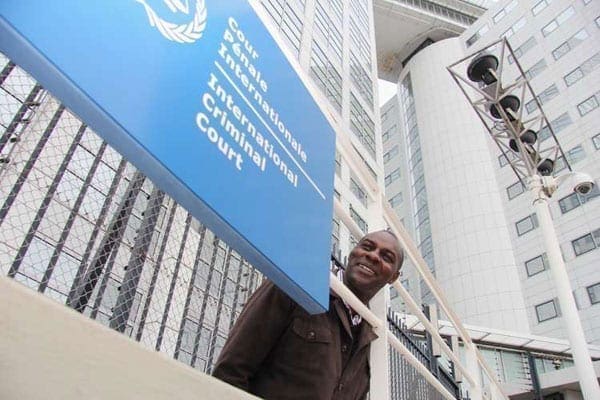 The International Criminal Court ( ICC) will on Friday hold a status conference in the case againstPresident Uhuru Kenyatta at The Hague.
The meeting will discuss a number of issues in preparation for the trial, which is scheduled for November 12. Uhuru is not required to attend in person but he has to be represented by his lawyers.
In order to facilitate the preparation of the parties and the participants, ICC has already issued the agenda of the status conference.
The status conference will discuss among other things the conduct of the trial proceedings, including the duration of the case, the procedure for applying for site visits, and the sitting schedule.
Also to be discussed will be requests to give notice and request for the accused to be present at trial via video link. Uhuru's defence counsel include Steven Kay QC and Gillian Higgins and the case will be before Kuniko Ozaki as presiding judge, judges Robert Fremr and Chile Eboe-Osuji.
Uhuru faces five counts of crimes against humanity linked to his alleged role in orchestrating the violence that followed the 2007 General Election.
Uhuru is allegedly responsible as an indirect co-perpetrator for the crimes of murder, deportation or forcible transfer, rape, persecution and other inhumane acts.
After failed attempts to conduct a criminal investigation of the key perpetrators in Kenya, the matter was referred to the ICC.
Dropped charges
Uhuru's lawyers had urged the ICC to dismiss the case against him after prosecutors dropped all charges against the President's co-accused, former Head of Civil Service Francis Muthaura, after a key witness withdrew their testimony.
It was the first time ICC prosecutors decided to drop a case since the world's first independent war crimes court began operating in 2002.
Uhuru will become the first president to have to fly off to The Hague to face a trial that could last at least two years shortly after taking office.
Source-standardmedia.co.ke
ICC to hold meeting on President Uhuru Kenyatta case