EAC Isolation: Tanzania, Burundi and DR Congo agree on joint infrastructure
EAC Isolation: Tanzania, Burundi and DR Congo agree on joint infrastructure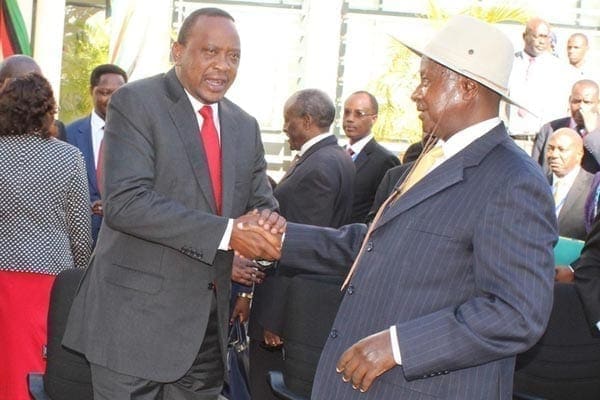 Tanzania, Burundi and the Democratic Republic of Congo (DRC) have initiated agreements on economic cooperation.
This follows isolation by their East African Community (EAC) partners Kenya, Uganda and Rwanda in the so called "coalition of the willing".
Representatives of the three countries met in Bujumbura, Burundi as a follow-through to an earlier promise made by a Tanzanian minister on the country's intention to cooperate with Burundi and DR Congo.
Addressing journalists on the cooperation, the Tanzanian minister for East African Cooperation Samuel Sitta said Tanzania, Burundi and Congo have agreed to jointly develop road, rail, air and water transportation infrastructure.
He said the meeting focused on improving transport infrastructure in Lake Tanganyika, which joins Tanzania, Burundi, DRC and Zambia.
"We also plan to develop Uvinza railway line from the area to Msongati Tanzania, Burundi and also connecting roads Manyoni – Tabora – Kigoma via Bujumbura to South Kivu, DRC," said Sitta.
The meeting in Burundi was attended by Minister Sitta, Burundi's minister for East African Cooperation Leontine Nzeyimana and the DRC Minister of Transport, Jack Lukeba.
"We also visited the Port of Kalindo in Lake Tanganyika on the Burundi side because we want to improve the ports of the lake," said Mr Sitta.
Regarding air transport, Mr Sitta said Tanzanis is addressing the possibility of starting flights from Dar es Salaam to Bujumbura.-nation.co.ke