Justice Waki elected President of Special Court in Sierra Leone
Justice Waki elected President of Special Court in Sierra Leone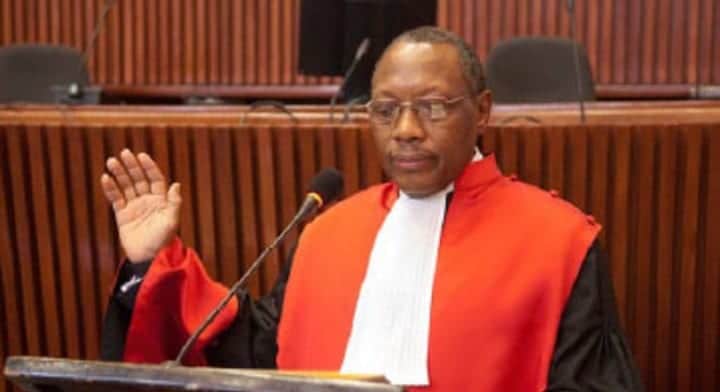 Judges of the Residual Special Court for Sierra Leone yesterday elected Kenya's Justice Philip Waki as President of the Residual Special Court.
Justice Waki  joined the Special Court in 2012 as an Alternate Appeals Judge, prior to that he served as a judge in the Kenya Court of Appeal after having been a judge for the High Court for 9 years.
As Chairman of the Commission of Inquiry of the Post-Election Violence, well known as the 'Waki Commission' in 2008, he looked in to the political violence committed during the 2007 elections. His findings were later published a document known as the "Waki Report" In the same year conferred the Jurist of the Year Award by the International Commission of Jurists.
The United Nations and the Government of Sierra Leone jointly established the Special Court to bring to justice those who bear the greatest responsibility for atrocities.  The Judges also elected Justice Jon Kamanda of Sierra Leone as Vice President of the Court.