ABC Global Diaspora Banking as easy as ABC
ABC Global Diaspora Banking as easy as ABC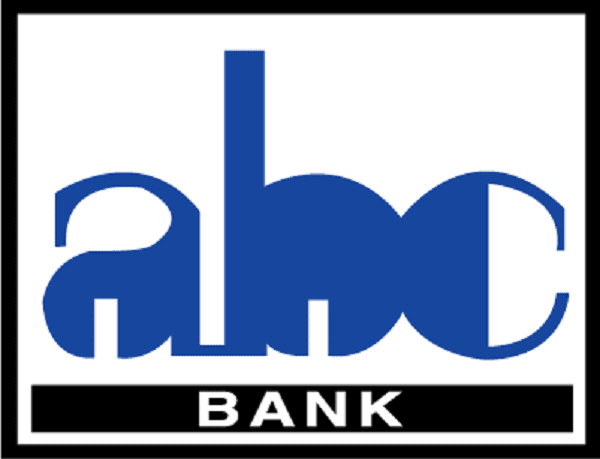 ABC Bank– Kenya has over 25 years experience in the banking arena with the last 5 years greatly focused on our Diaspora clients. That is the reason we recently launched ABC Global which is are our revamped banking products specifically designed with YOU – THE DIASPORA CLIENT in mind.
We are very passionate about our Diaspora clientele that are currently enjoying our customized premier banking services including:
Safe, reliable and easy to use Online Banking Service that is FREE to all customers
FREE money transfer service – ABC M-Transfer
Direct debit international MasterCard that can be used worldwide
High interest earning bank accounts in Kshs, GBP, Euro, USD, and S.A Rand
Fixed Deposit accounts from as low as Kshs 100,000
Construction Loans (70% Financing)
Home Mortgages (80% Financing)
Land Purchase Loans (70% Financing)
Sale of Listed properties | land vetted by the bank that you can safely invest in
abcD'Bouquet Diaspora Insurance through ABC Insurance
Nairobi Stock Exchange (NSE) trading using ABC Capital
Interested in learning more about our ABC Global Diaspora banking products? Click here to fill in your contact details and a dedicated Relationship Manager will contact you to discuss further.
Contact us TODAY!!
¨ Email Address: [email protected]
¨ Phone Number: +254 (0) 729 518810
+254 (0) 719 015000
+254 (020) 359 2747
¨ Mailing Address: African Banking Corporation
Retail Department – Diaspora
ABC Bank House, 1st Floor
Woodvale Groove
Westlands
Micro-site URL: www.abcthebank.com/diaspora
ABC Global Diaspora Banking as easy as ABC