Chinese Visitors Top List Of Maasai Mara Park Tourists
Chinese Visitors Top List Of Maasai Mara Park Tourists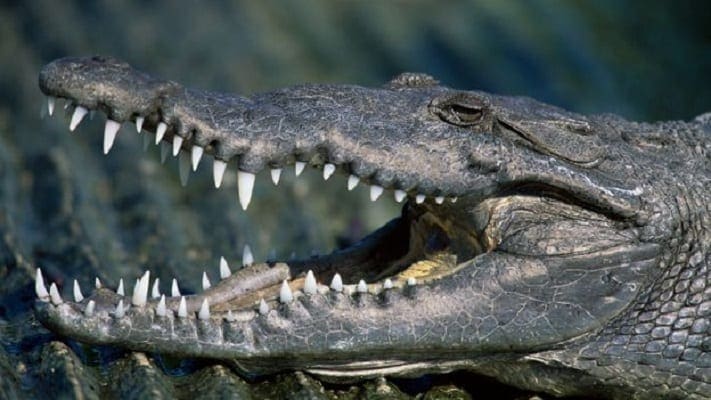 Majority of tourists who visited Maasai Mara during the peak season were from China, the first time Asian visitors have outnumbered Western nationals.
Narok County executive in charge of Tourism Allan Twala said the number of Chinese visitors to Mara increased by 10 per cent to over 20,303.
This he said, was more than those from traditional markets in Europe and America.
Mr Twala said the visitors came to see the Wildebeest migration.
According to the Kenya Tourism Board, the number of Chinese visitors to Kenya by four per cent in the year 2012-2013 period, making the Asian country one of the top 10 tourist source markets.
KTB has predicted that this figure may rise from 38,000 to 100,000 Chinese tourists.
Speaking during a tour of Maasai Mara recently, Tourism Cabinet Secretary Phyllis Kandie said the ministry is targeting three million tourists by the year 2015.
Almost half of the tourists coming to Kenya visit the Maasai Mara.
The game reserve is one of Africa's best- known sanctuaries and is home to a variety of wildlife.
The migration of thousands of wildebeest from Serengeti National Park in Tanzania to Kenya marks the peak of the tourist season in the Mara.
"We have set aside Sh600 million to renovate the reserve to be able to attract 1.7 million tourists a year," added Mr Twala.
Fairmont Mara Safari Club general manager Munene Ngotho said negative publicity due to the Westgate Mall terrorist attack in September triggered cancellations and dampened the high tourist season.
"During this Christmas season, we are only 70 per cent booked.
Many of the cancellations were due to uncertainty and negative media coverage," said Mr Ngotho.-nation.co.ke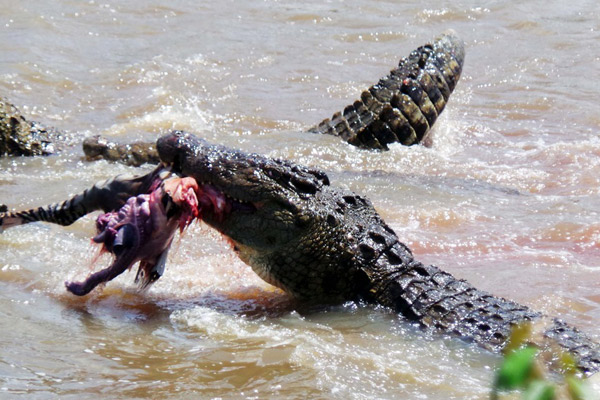 Chinese Visitors Top List Of Maasai Mara Park Tourists