Kenyan woman Eva Atika passes away in Dallas while on visit from UK
Kenyan woman Eva Atika passes away in Dallas while on visit from UK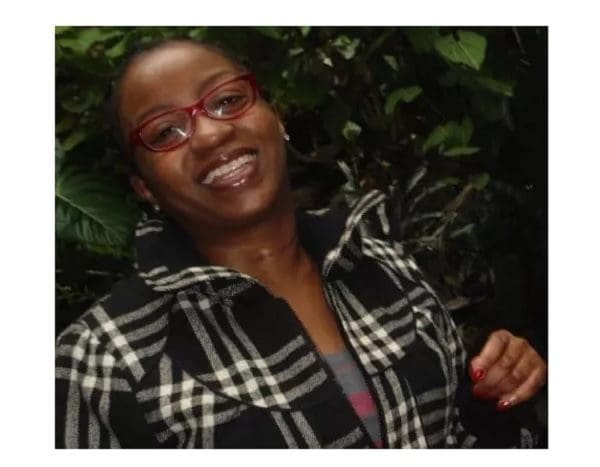 Eva Monyenche Atika passed away on Thursday January 2nd, 2014 due to heart complications while she was on Christmas vacation where she was spending time her nephew George and Sister Joan Atika. She passed way just a day before she was scheduled to travel back to London.
See below for her obituary and further information for anyone willing to help the family.
———————————————————————————————————————————————————–
CELEBRATION OF THE LIFE OF EVA MONYENCHE ATIKA
SUNRISE FEBRUARY 3RD 1981
SUNSET JANUARY 2ND 2014
Eva was the first born of the late George Atika and Anne Atika. She is survived by three siblings:  Albert, Joan and Ben Atika.
She attended Moi Educational Centre Primary School then Precious Blood Riruta High School. Eva moved to London in 2000 where she attained her Bachelors and Masters degrees.
Until her untimely death, she worked at Brent County City Council in London. Eva had travelled to Dallas, Texas-USA to spend Christmas vacation with her nephew George and Sister Joan Atika.  She was scheduled to travel back to London on the 3rd of January 2014. Unfortunately she developed heart complications and suddenly passed away on 2nd of January 2014.
Friends and family are meetings daily from 7pm at Joan Atika's residence in 4804 Haverwood Lane Apt 623 Dallas Texas 75287. The family is seeking assistance to offset funeral expenses and transportation of the body from USA to Kenya.
Fundraising is scheduled for Saturday 11th January 2014.
Funds can be deposited to:
Bank of America
Routing Number: 11100025
Account Number: 488044534772
For more information please contact:
Hellen: 214-336-8636
Herbert: 404-514-8035
Jake: 817-323-6402
Emily: 682-553-0942
Celina: 469-213-9972
Jasmine Goni: 158-257-5146 (UK)
Maria Omare: 0717-038-401 (Kenya)
-jambonewspot.com
Kenyan woman Eva Atika passes away in Dallas while on visit from UK