Kenyan accused of sexually assaulting co-worker in Tacoma WA
Kenyan accused of sexually assaulting co-worker in Tacoma WA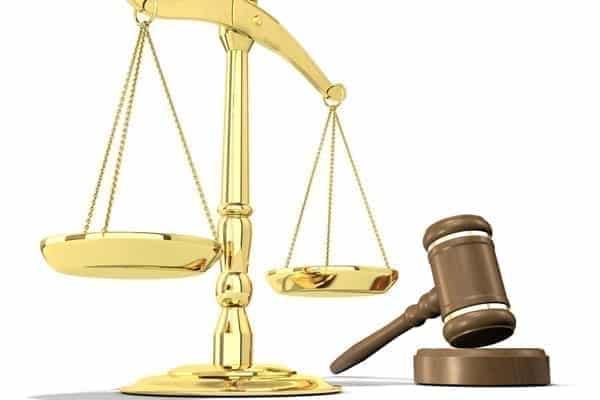 A new employee at a Tacoma retirement community locked a co-worker in a resident's bathroom late Friday and sexually assaulted her, according to court documents.
Ian Muigai, 26, pleaded not guilty Monday to second-degree attempted rape, indecent liberties and unlawful imprisonment.
Pierce County prosecutors said Muigai met the 19-year-old victim the day before the alleged assault. Police were called to the retirement community in the 1700 block of East 67th Street after the woman reported the incident.
-thenewstribune.com