Kenyan sentenced to life in prison by S. African court
Kenyan sentenced to life in prison by S. African court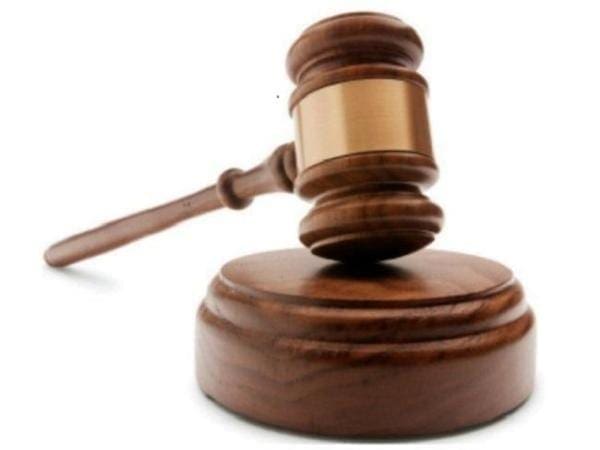 A Kenyan man has been sentenced to life in prison by a South African court after being convicted of robbery and murder.
Ismail Juma, 20, was sentenced Wednesday by a Scottburgh Regional Court judge in KwaZulu-Natal for the murder of Mr Ramsacal Bagrathic, 86, in October of 2010.
Mr Juma was arrested and detained in October 2010 by members of the Scottburgh Cluster Detective Task Team in the Mahatma Gandhi precincts in Durban. He made several court appearances and was remanded in police custody until Wednesday when his case came up for ruling.
Mr Bagrathic's body was discovered in the early morning hours of October 30, 2010 at his home in School Circle, Park Rynie. Police said he had been suffocated with a pillow. His house was in a state of disarray. "It was evident that he had been robbed before being murdered," prosecutor Pratisha Jugnundan told the judge during the proceedings.
Speaking to the media soon after the ruling, Detective Warrant Officer Yugen Moodley of the Detective Task Team said he was happy with the verdict. "I'm relieved that the case has been finalised and I'm pleased with the conviction and sentence," said Moodley, who led a team of investigators.
The Port Shepstone Cluster Commander, Major General Thembi Ndlovu commended the members of the Scottburgh Cluster Detective Task force saying: "This is testimony that the wheels of justice grind slowly but exceedingly fine and I welcome the sentence meted out by the court. No one, not even an octogenarian like Mr Bagrathic should meet his die in such a cruel manner."
A police spokesman told the South African News Agency (SAPA) briefing that besides the life sentence, Juma would also serve 15 years imprisonment for aggravated robbery. "The sentences will run concurrently," said Captain Thulani Zwane.
-nation.co.ke