Video: Pastor Caught With Man's Wife suspended, repents
Video: Pastor Caught With Man's Wife suspended, repents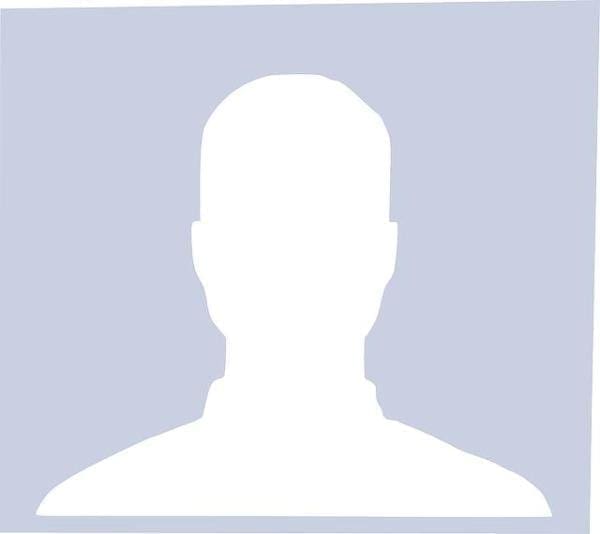 The Kenya Assemblies of God has suspended the Embu pastor who was caught in an illicit affair with a congregant's wife last Wednesday.
Bishop Moses Muthee, who has taken over the running of the church, yesterday told worshippers that the church national board will investigate the allegations against pastor Anthony Maina.
Receiving the news of his suspension, Maina asked God, the church and his family to forgive him.
Maina had stayed away from the church but showed up when he was informed that the national leaders had arrived.
He said he had ironed out the issue with his family and the church elders had also forgiven him. Maina said he is seeking forgiveness from the woman's family.
His wife Beth said she has forgiven him as he is only human and can fall into temptation. She said she will not let her family be destroyed by "a one-day mistake".
They have been married for 24 years.
Video: Pastor Caught With Man's Wife suspended, repents