Men's Prayer Breakfast Meeting In Baltimore Maryland
Men's Prayer Breakfast Meeting In Baltimore Maryland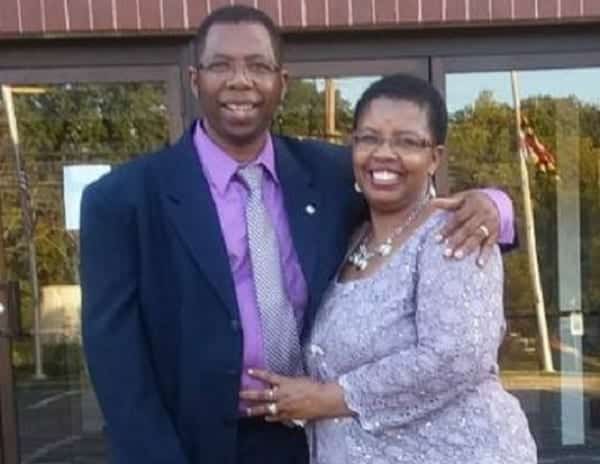 You are invited to Men's Prayer Breakfast on Feb 15 2014 in Baltimore Maryland.
In our first prayer breakfast on 1/18/14 the Lord implored us to be "men of understanding" (1 Cor 14:20).  This is contrasted with the state of children who since they are infants act immaturely. The expectation is that we have matured and this will show in our ways. Brethren this is a high calling because the standard is set that since we are men of understanding, maturity will be seen in everything we are associated with. In my recollection, I believe we are called to demonstrate that we are men of understanding in: vision, responsibility, courage, integrity, provision, leadership to name just a few.
It is such men that God was 'seeking to build a wall and stand in the gap before Him on behalf of the land,' (Ezekiel 22:30). Will God find that kind of man in you today? When you lack in your God given position inevitable destruction occurs. We are obligated to find ways of measuring up to this call. In our discussion we resolved to come back to continue considering the "how to becoming men of understanding." Be sure to complete your homework of watching the movie, 'Courageous.'
You are therefore invited to the second men's prayer breakfast on 2/15/14 at 8:00 am till 9:45 am. The venue is 2926 E. Cold Spring Ln. Baltimore MD 21214. Come and bring a man. For planning purposes please acknowledge you are coming by texting, emailing or calling the convener.
Attached here also, see and find time to attend the KCFA Annual National Men's conference in Rockville MD coming weekend on 2/7- 2/8/14.
Yours Truly,
Rev Stanley Karanja, the Convener.
[email protected] 443 525 7199.
His light will drive out darkness [when] it shines in our hearts (2 Cor. 4:6).
Men's Prayer Breakfast Meeting In Baltimore Maryland