Amazing: Kenyan market photo wins Nottingham student award in UK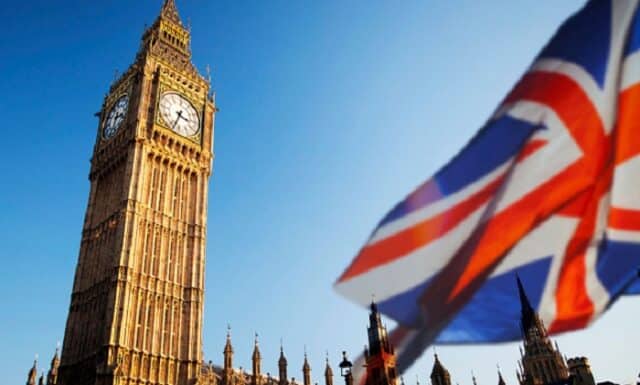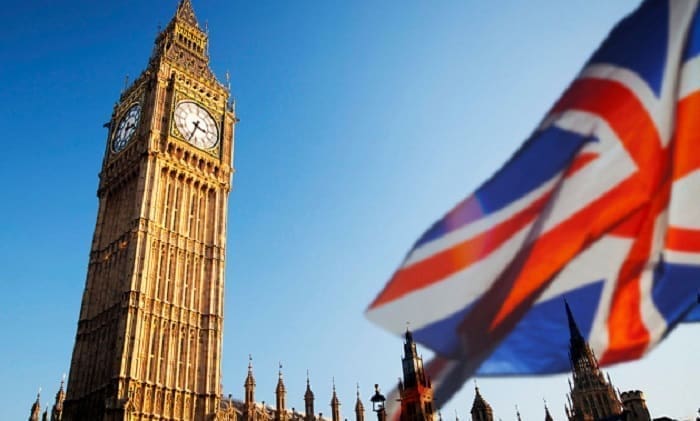 This photograph of a Kenyan meat market has scooped an award for the man behind the lens. Matt Wood, 23, took the snap while he was on holiday last year.
He entered it into the Guardian Witness Awards and – much to his amazement – won.
"I didn't expect to win," said Matt, a University of Nottingham postgraduate student.
"I was on a beach holiday really, but I like to be able to have a look around and explore some of the surrounding culture.
"I saw the meat market and thought it was a really good picture opportunity. Taking pictures is a real hobby of mine."
The image, taken in Mombasa, shows several pieces of raw meat hanging from hooks while an assistant looks on.
Matt added: "I really wanted to see the other side of the country and I think the picture does capture that.
"I thought I would enter it into the awards when I heard about them, but I did not expect to end up winning."
Matt, who lives in The Lace Market, is studying for a masters degree in corporate social responsibility.
The awards, run by The Guardian, were held in London last Thursday.
Matt's image won the food category. He received his trophy from comedian David Mitchell.
Chairman of the judges Clare Margetson said: "The staggering talent on display across all the contributions to Guardian Witness – over 60,000 at the last count – made judging a very difficult process.
"We're delighted with the winners. Their overall commitment to contributing to our journalism, providing fresh and exciting perspectives, and their impressive creativity in both video and photography perfectly embody the ethos of the platform."
One of the other judges said Matt's picture was "the clear winner in the category", while another said: "Stifling – feels like you are actually in the room with him."
Guardian Witness is a part of the news organisation's website where readers can upload their own content.
Nottingham Post photographer Matt Page, who has also been to Mombasa, was equally impressed by the winning entry.
He said: "It really captures some of the horrendous conditions which food is kept in Mombasa."
Amazing: Kenyan market photo wins Nottingham student award in UK