Photo of Orie Rogo Manduli Daughter's Sh10M Wedding
Photo of Orie Rogo Manduli Daughter's Sh10M Wedding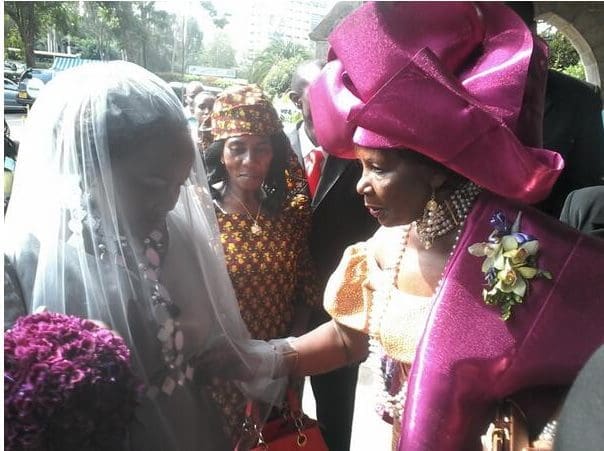 March 29th was a very significant day for Orie Rogo Manduli's daughter Elizabeth Rogo as this was the day she was united with the love of her life Ghanaian Nana Agyemen Yaw in holy matrimony.
The prestigious and star studded event saw dignitaries and other guests make their way to the All Saints Cathedral where the ceremony was taking place. Orie Rogo Manduli who is said to have caused drama at the event after being asked to ride in a Prado joined her daughter and made a grande entrance in a three white limousines and Range Rovers convoy.
Being a West African wedding, fashion was on top notch with rich African culture evident throughout the event. The Bride's unique grayish gown just added to the fashion. Elizabeth Rogo is an gas and oil engineer based in the United States.
Here are a few photos from the wedding courtesy of Nairobi News and The Standard: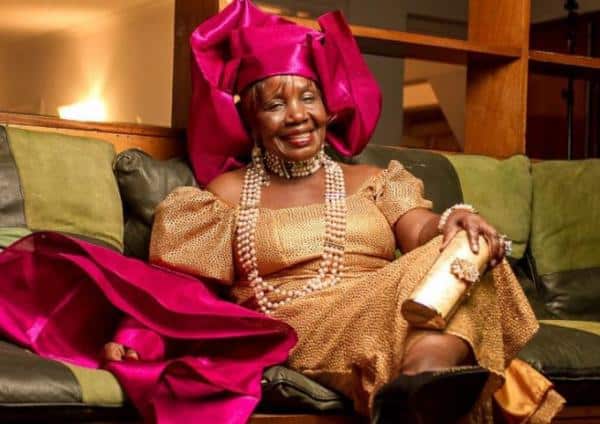 -niaje.com
Photo of Orie Rogo Manduli Daughter's Sh10M Wedding