Illegal immigrants :Detained foreigners to be sent back home
Illegal immigrants :Detained foreigners to be sent back home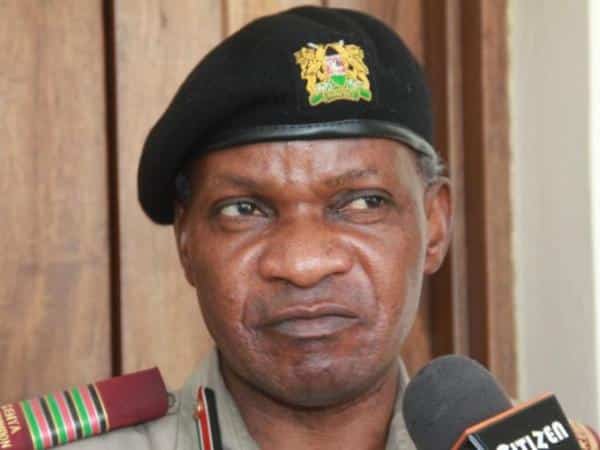 Dozens of illegal immigrants are awaiting repatriation after their arrest in Mombasa.
Sixty four foreigners, mainly Ethiopians and Somalis, would be flown to their countries, County Commissioner Nelson Marwa told the Nation yesterday.
Senior immigration officer Joseph Kanyiri requested the National Treasury to provide funds for the exercise.
"We cannot just dump them anywhere," Mr Kanyiri said. "We are currently working on transport logistics so that we can escort the aliens to Dadaab and Kakuma camps."
On Tuesday, Mombasa County Police Commander Robert Kitur said of the 373 foreigners arrested after Easter, 151 were released and 222 taken to court.
"Among those who were arraigned were 21 aliens who now awaiting repatriation," he said.
"The immigration department will repatriate those who have served their jail terms."
Among those awaiting repatriation are 20 Somalis who have been held at Bamburi Police Station for more than one week.
Two men, 11 women and seven children aged between two months and nine years are among those being detained.
They were arrested last month, prosecuted at Shanzu Law Courts and fined Sh10,000 each.
They were taken to Shimo la Tewa prison before being transferred to the police station to await expatriation to their countries of origin.
"None of them will remain. About 21 will be taken to Nairobi and will finally be sent back to Somalia," said Mr Kitur.
There have been concerns about the health of the women and children among the detainees.
"If indeed any of them is sick, they can be taken to a government's medical facility for treatment," said Mr Kanyiri.
-nation.co.ke