WOW Video: What Happened When Naswa Guys Raided a Chang'aa Den
WOW Video: What Happened When Naswa Guys Raided a Chang'aa Den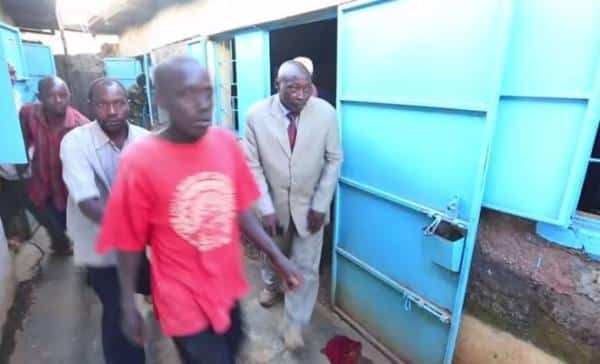 We have seen an increase in local prank shows or what is sometime called hidden camera shows. It started with the likes of Just of laughs and Popcorn TV, before Kenyans realized the concept can be copied in Kenya.
Pasua, Naswa and Prankstars have localized the concept and gained loyal viewers in the process.
While most of the pranks showed on our local versions are similar to those aired on Just for laughs and likes, there are a few originals that stand out.
In the below video, Naswa guys dressed in police uniform 'raided' a chang'aa den. There was no need hiding the camera on this one, as the media is known to cover such raids.
I don't want to spoil anything, but you can bet you'll enjoy this.
-nairobiwire.com
WOW Video: What Happened When Naswa Guys Raided a Chang'aa Den