Uhuru, fans donate Sh6.2m for singer Shiro Wa GP medical bill
Uhuru, fans donate Sh6.2m for singer Shiro Wa GP medical bill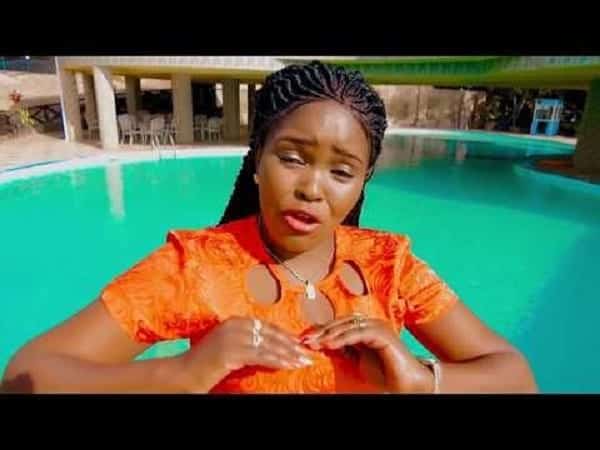 A local artiste has received Sh6.2m from well wishers including one million shillings from President Uhuru Kenyatta for a hospital bill.
Shiru wa GP who sings in vernacular received Sh5.2m from her fans when she was hosted by Njogu wa Njoroge in the Kameme FM morning show. Kameme FM, called for the contributions.
"After President Uhuru was declared President elect, I interviewed him on air on Kameme Fm. He concluded by requesting a song "Ni kuri Ngai Matuini (There is a God in Heaven) by Shiru wa GP. And this morning President Uhuru Kenyatta donated Sh1 million towards her medical fund. Surely, there is a God in heaven. (Total collection Kshs. 6.2 million)," Njoroge posted on his Facebook page.
The bill will cater to the medical expenses for Shiru's new born child admitted at MP Shah hospital. Shiru bore twins after 13 years of marriage but one passed away. She has also been in and out of hospitals after delivery.
"Your love keeps me going," she said on air, thanking her well wishers. She was accompanied by fellow singer Loise Kim.
Uhuru, fans donate Sh6.2m for singer Shiro Wa GP medical bill