Man Kills Wife Over Christmas Chicken Meal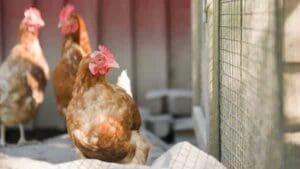 A 36 year old man is being held at Kakamega police station after killing his wife for failing to slaughter a chicken for him during Christmas celebrations.
It is reported that the husband expected the wife to make some special delicacies including chicken stew but instead his wife prepared beef stew.
According to area residents, the suspect by the name Daniel Imonje from Shanderema village, was drunk when he battered his wife to death using an axe.
Area Member of Parliament Shinyalu Silvers  Lisamula has condemned the heinous act and called on residents to be resolve domestic issues amicably.
By Anne Muchiri
-citizennews.co.ke