Confirmed: Kenyan man killed by stepson in Baltimore Maryland
Confirmed: Kenyan man killed by stepson in Baltimore Maryland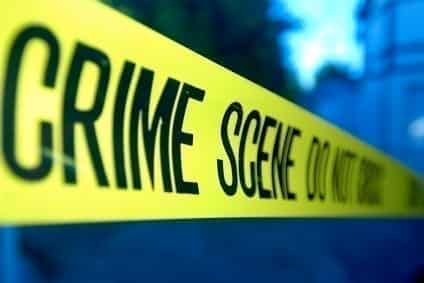 According to the police,a Baltimore teenager was charged with fatally shooting his Kenyan stepfather Josphat Kobia over an argument about the boy cleaning his room.
Police say Kobia's 17-year-old stepson, Cameron Barnes, gave a videotaped statement at police headquarters that night in which he admitted to the shooting. The teen said Kobia, who had a gun in his waistband, had argued with him about not cleaning his room and was pushing him, according to charging documents. That's when Barnes said he grabbed the gun and shot Kobia in the head before fleeing. He was charged as an adult with first-degree murder, as was Kobia's wife Tamara Harvey.
Her involvement was unclear. In charging documents, police wrote that she had given inconsistent statements and admitted to being in the house and hearing a "pop," which she "did not investigate."
Kobia was "very well known in the Kenyan community," according to friend Fred Mutegi.
Additional reporting by baltimoresun.