Kenyan woman who fled to US to be brought back for assault charges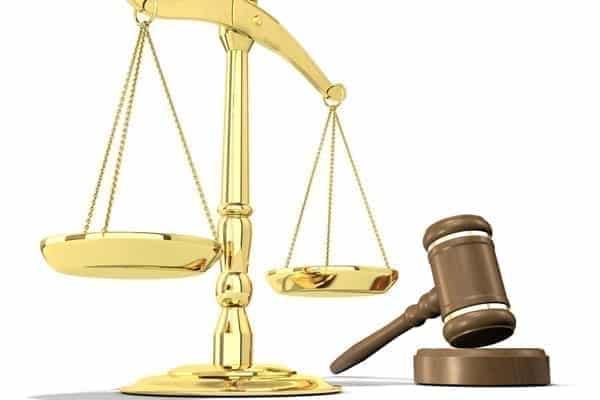 Police have obtained a warrant of arrest for a woman who fled to the US after allegedly assaulting her employee.
The warrant seeks to have American authorities arrest and send the woman back to Kenya to answer assault charges.
Nakuru Chief Magistrate Joel Ng'eno gave the order after acting Inspector of Police Kingstone Oyier told the court that the woman, Mrs Jane Ruguru Kituku, had fled to the US to evade justice after she threatened to cut with a panga a man she had employed as a caretaker of their rental houses at Njoro.
Saying the woman was living in South Carolina, Mr Oyier said police were eager to arraign her in the criminal case that has been in limbo since December 22, 2014, when it was lodged.
Earlier, her husband, Pastor Samuel Kioko, had also obtained orders blocking his wife's attempts to dispose of the Njoro property, saying they were experiencing marital problems that needed to be handled in Kenya by elders in order to facilitate reconciliation.
SQUANDERING PROPERTY
Mr Kioko moved to court on learning that his wife was "squandering" and wasting their matrimonial property during his sojourn in the US, where he works as a church minister.
He said his wife had flown to Kenya on holiday and reportedly engaged in the plundering mission.
In the suit papers, Mr Kioko said they were lawfully wedded at AIC Mbaruku in Nakuru before they relocated to the US on church duties.
Mr Oyier told the court that the woman might never return to Kenya since she had obtained permanent residency status in the US on August 14, 2010.
He said only a warrant of arrest would force her to return home because she was aware police were looking for her.
He said she sneaked out of the country after she learnt that their caretaker had informed the police of the alleged assault.
She was also aware that the case was under investigation but she sneaked out before she was served with court papers and bonded to appear before court to answer criminal charges, he added.
-nation.co.ke
Kenyan woman who fled to US to be brought back for assault charges