Standoff after woman claims Prof George Eshiwani's body
Standoff after woman claims Prof George Eshiwani's body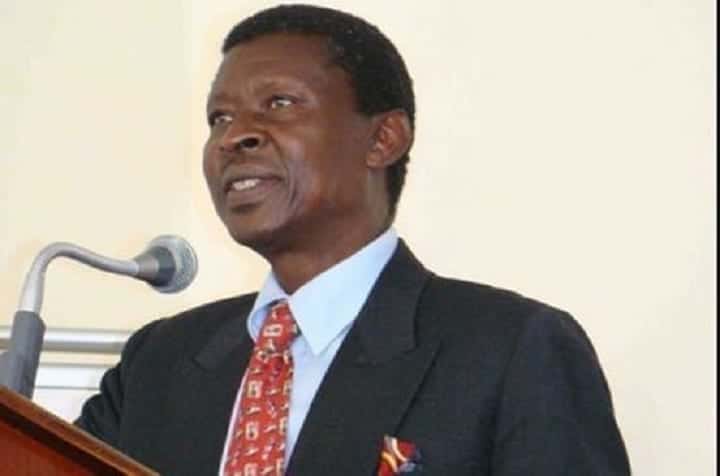 Kisumu, Kenya: The body of a long serving vice chancellor of Kenyatta University Prof George Eshiwani was delayed at Aga Khan Hospital in Kisumu for more than three hours in a family standoff.
The fallen academician's body was set to be taken to their rural home in Muluanda village Kakamega County by 9am on Thursday, only to be delayed after family dispute erupted.
A woman claiming to be Eshiwani's first wife, with whom she says she had seven children, wanted to be given burial permit to bury the fallen giant.
However, another woman, who also claimed to be the legitimate wife of the Professor, insisted that she would bury her husband.
The woman claimed that the first woman abandoned the academician many years ago only to return to claim his body.
''I have four children with Eshiwani and have been with him for decades. Before I got married, I only heard from neighbours that he had a wife of whom they separated,'' said the second woman.
Standoff after woman claims Prof George Eshiwani's body