Suspected terrorist arrested at Uhuru Kenyatta's home
Suspected terrorist arrested at Uhuru Kenyatta's home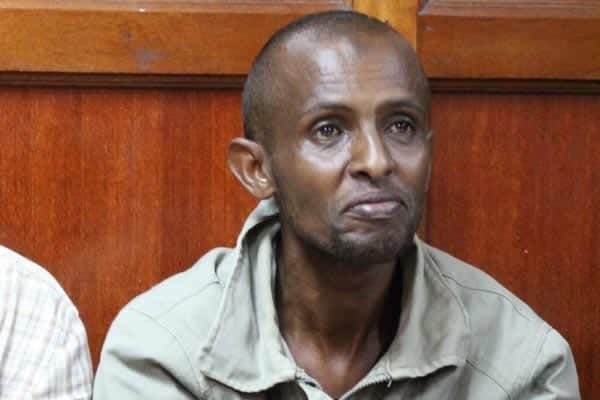 A suspected terrorist was on Tuesday arrested at President Uhuru Kenyatta's Gatundu home.
The suspect, Said Mirre Siyad, is alleged to have been carrying out surveillance in preparation for a "terrorist attack."
Mr Said was produced in court Wednesday where police applied he be detained for further investigations.
Prosecutor Daniel Karuri told the court that the suspect gave no reason as to why he trespassed to the Presidential residence.
He said further investigations is being carried out as it is believed to have other associates who are yet to be arrested.
Mr Karuri said investigators needed time to extract call data from the suspect's mobile phone and this might require them to travel to West Pokot.
He said Mr Siyad was arrested on Tuesday and handed to the Anti-Terrorism Police Unit on Wednesday.
The court granted the application to detain him pending investigations.
Mr Siyad is among eight other terrorism suspects who appeared in court on Tuesday including three arrested by the public at Gikomba Market.
-nation.co.ke
Suspected terrorist arrested at Uhuru Kenyatta's home