Great Revival in St Louis Missouri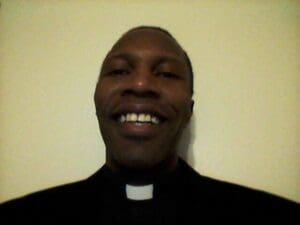 Pastor Steve Magua and The New Well of Rehoboth International Church are moving into a new sanctuary on 12448 Lusher Rd, St Louis MO 63138; on the heels of the tremendous 3 day inter-churches revival featuring Apostle John Kimani William held at Christ Covenant Church and hosted by more than 12 immigrant churches in St Louis. Pastor Magua writes:
On behalf of The Well Rehoboth Church I would like to announce our heartfelt appreciation to Pastor Paul Macharia and Christ Covenant Church for giving as a gift for our new sanctuary 65 awesome padded chairs. May these words from the Lord be fulfilled over you in Jesus mighty Name!:
Hebrews 6:10 AMP
For God is not unrighteous to forget or overlook your labor and the love which you have shown for His name's sake in ministering to the needs of the saints (His own consecrated people), as you still do.
Luke 6:38 NLT
Give, and you will receive. Your gift will return to you in full—pressed down, shaken together to make room for more, running over, and poured into your lap. The amount you give will determine the amount you get back. "
Pastor Steve Magua
The New Well of Rehoboth International Church.