Govt bans foreign 'study and benchmarking trips'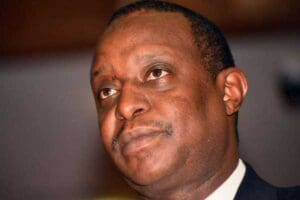 The government has unveiled a number of austerity measures as it struggles to curb a fiscal deficit.
National Treasury Cabinet Secretary Henry Rotich on Wednesday said he had issued a circular to all government ministries and departments banning non-essential expenditure.
He said there were restrictions on foreign travel and the size of official delegations going abroad, which he said must be kept to an absolute minimum.
"All benchmarking and study tours for national and county government officials have been suspended with immediate effect," Mr Rotich said.
He was presiding over the opening of the 2016/2017 National Budget's public sector hearings at the Kenya Institute of Curriculum Development in Nairobi.
The austerity measures have also scrapped the buying of flowers for state offices and printing of celebratory cards during festive holidays, among others.
Mr Rotich has also directed ministries and departments to uphold a freeze on government recruitment.
-nation.co.ke