Kenyan father fighting lung cancer need your help in Pennsylvania
Kenyan father fighting lung cancer need your help in Pennsylvania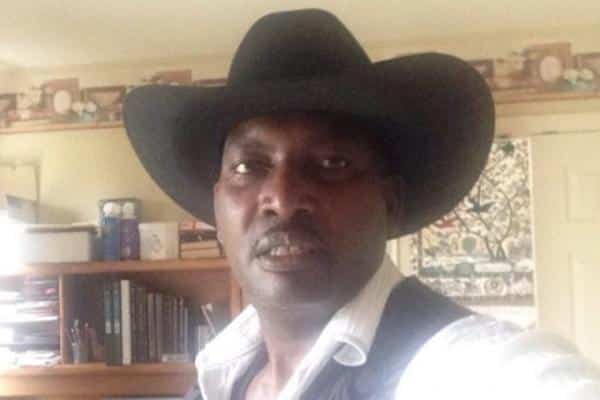 Richard Ole Pertet of Reading PA has been fighting lung cancer for the last 4 years.
He has a 9 year old son Jonah who is a hero for saving his father's life by calling 911 a month ago when the father collapsed in their house.
Brother Ole Pertet is currently undergoing treatment at cancer Centers of America in Philadelphia PA. For the last 4 years this has caused enormous emotional and financial strain on the family.
He has not been able to work for the last 4 years as he has been in and out of the hospital fighting lung cancer.
We are appealing to friends and family to STAND UP FOR OLE during this difficult time. To support :   Wells Fargo ACCT : 197- 391-4060. (checking).Gofundme: https:// www.gofundme.com/288aayes
For more info, please contact :
Joseph Mecha : 301-905-7677.
Wilson Wachira: 508-423-9285.
Ann kishoyian : 443-600-3202.
Faith maina:   201-920-7621.
Regina Reithii : 302-345-7051.
Grace Kagiri : 717-538-9994.
Ree Ndunge :8622150615
Dr. Maria Kioko :2013203048
George Oyombe 484-557-6075
Hellen Nyamiaka  2013880095

Kenyan father fighting lung cancer need your help in Pennsylvania