Success story of Kenyan volleyball coach in Columbia, Missouri
Success story of Kenyan volleyball coach in Columbia, Missouri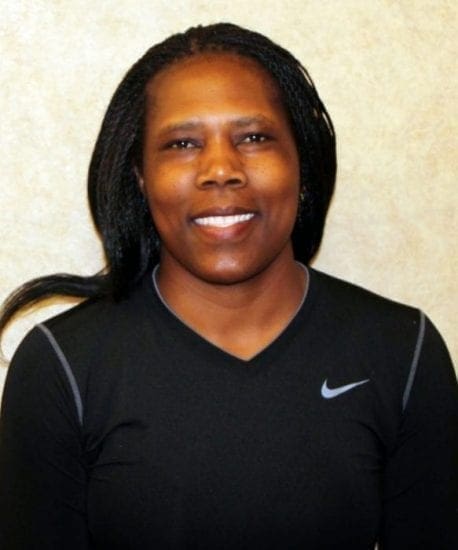 Rose Obunaga is the Stephens College volleyball head coach. A native of Kakamega, Kenya, Obunaga is in her fourth season as the Stars' head coach.
Coming to America was not initially my plan. I was planning to go to Japan and play for a volleyball club there, so I took Japanese lessons at the Japan African Culture Interchange Institute back at home. I eventually went to Japan three times.
Two times I went with the Kenyan national team for training and a third time when participating in the World Championships. I had a few opportunities to come play college ball in the USA, but there were some politics involved with sponsors, so I decided against that route.
My chance eventually happened when one of my friends recommended me to her coach, and they started on my paper work to come and play for the Grizzlies at Missouri State University-West Plains. It was one of the biggest decisions I had to make and one that I will never regret. I found West Plains to be a home away from home. After my freshman year, my daughter flew here to join me and started school as well.
I started coaching my daughter when she was in seventh grade. I have always been her coach other than when she played high school volleyball. It has been the most interesting and also challenging time to coach my own daughter. I sometimes make jokes about her being the sacrificial lamb when things go wrong. I do think I expect her to know me better and work well with all the techniques I have taught her through the years I coached her, but I also forget that any sport takes a lot of practice and maturity to master different skills.
My student-athletes all have differing opinions on the mother-daughter relationship versus the player-coach relationship. Some think she gets free rides, some think I am tough on her, and some think I like her better than everyone else.
But the truth is she earns the playing time. As a coach, I am a firm on giving players who produce results playing time and not just playing them for the sake of giving them playing time. To be competitive, you have to eliminate any favors, play to your potential and give it your all. That's what Yonne does.
What people do not know about me? I am number 10 in my family out of thirteen children . One mother and one father. I went to an all-girls boarding school when I was in high school. I was the best blocker for the Kenyan National Team that won the All African games in South Africa in 1999.
I represented Africa in Spain for the Sestao tournament that included players from Egypt, Tunisia and Algeria. I also participated in the 2000 Olympics in Sydney and 2004 Olympics in Athens.  I still play volleyball occasionally for adult teams and my team ranked fifth out of 27 teams in the Women's A Division of the 2015 USA Volleyball Open National Championships in Detroit, Michigan.
This is my fourth year at Stephens College. When I was hired, I started with a group of seven players, my second year I had 10 players, my third year I had 15 players and this year I have both a varsity and junior varsity team. I believe we are heading in the right direction and have begun to play some high-level volleyball here at Stephens.
Success story of Kenyan volleyball coach in Columbia, Missouri