Dennis Okari Under Siege over Air France suspected bomb
Dennis Okari Under Siege over Air France suspected bomb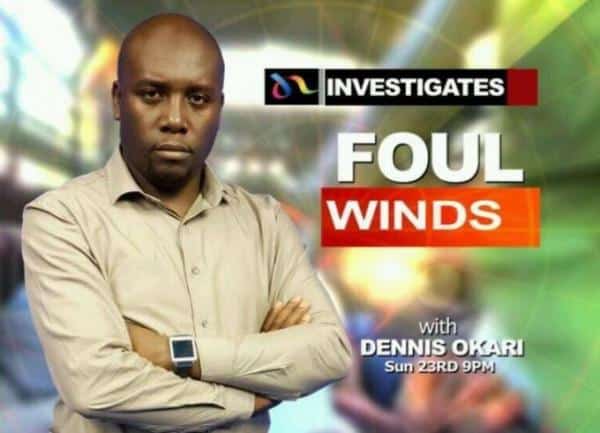 When you are a journalist, it is PARAMOUNT that you attribute quotes, especially those that may come to bite you in the rear end.
Yesterday, NTV investigative journalist Dennis Okari went on the Facebook page of Kenya Airports Authority, picked up part of a statement on the Air France suspected bomb, then tweeted it as his own.
Soon after, Kenyans on Twitter were on his case and Okari had a Sunday to forget. Here are some of the Tweets.
Dennis Okari sorta got his english horribly mixed up … see how little they use their brains without prompts ..
Dennis Okari is a fraud LMAO. These journalists are lazier than Forest Whitaker's left eye.
@DennisOkari you got it all twisted man…poor n misleading reporting!