Dr Nelly Kangethe to Deliver Main Speech at Raleigh, NC Jamhuri Day Celebrations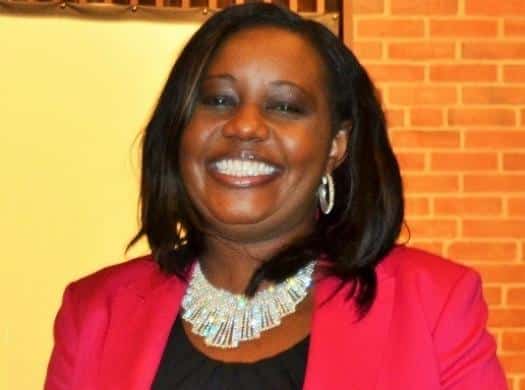 Kenyans from Raleigh, North Carolina have departed from the traditional approach of having accomplished government persons deliver the main speech during holiday celebrations; they have opted Dr. Nelly Kangethe, a Doctorate in Nursing Practice degree holder who works for John Hopkins Hospital in Baltimore, MD that is ranked as the best hospital in the World.
Dr. Kangethe was born and raised in Kenya before migrating to the United States. Over and above raising a family abroad, she has studied to the highest level of education to attain a doctorate degree. For over a 15 year period, she has developed her professional skills in diverse health care systems and management. Her professionalism and skills earned her the current position of Clinical Resource Care Manager in the Emergency Department at Johns Hopkins Hospital.
She is excited to get this opportunity. She says, "When my son heard that I will be giving a speech on a Jamhuri Day celebration, he asked me this question", "what is the difference between Jamhuri Day and Madaraka day?"
Dr. Kangethe was introduced to Kenyans from Raleigh, NC during the launch of Kenya University Project (KUP) Case Management Plan that is one of the three plans of the Medical Hospital Plan. Engineer Njoroge Wainaina who rose to become head of North Carolina Department of Transport (NCDOT) Geotechnical Engineering Department and Frank Mutura who works for NCDOT as a Roads Inspector both attended the launch at Baltimore, MD.
Frank Mutura says the Jamhuri day will also include a feast of a bull as Kenyans remember the day their country attained independence.
Dr Nelly Kangethe to Deliver Main Speech at Raleigh, NC Jamhuri Day Celebrations