Promotion To Glory Of Isaac Chege Karanja,Father To Dr. Nelly Kangethe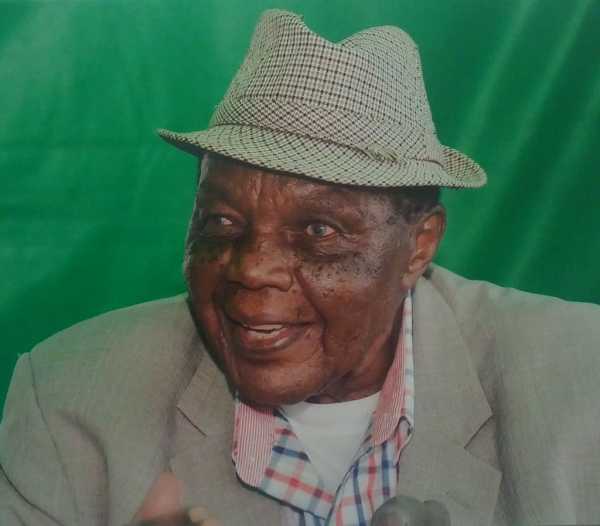 Dear family and friends, it is with great sadness we inform you of the promotion to glory of Isaac Chege Karanja on November 25th, 2017 at Aga Khan Hospital after a short illness. He was father to Edward Chege, Nancy Kamau (Mama Soni), Dr. Nelly Kangethe, father-in-law to David Kamau and Meshack Kangethe all of Maryland and many others.
Prayers at 6pm on Sun 26th; Mon, 27th; Wed, 29th and Fri, 1st.
Venue: 6818 Chand Ct. Rosedale,  MD 21237
Memorial Service on Sunday, Dec. 3, 2017
Elimu 9600 Pulaski Park Dr. St.115, Middle River 21220
Time: 4pm
Please keep the family in your thoughts and prayers.
Financial support can be sent through Cashap to Nelly Kangethe 
443-844-6001
 $Neliu
Contacts: