More Controversy: Billionaire Steve Mbogo Clashes With Bank
More Controversy: Billionaire Steve Mbogo Clashes With Bank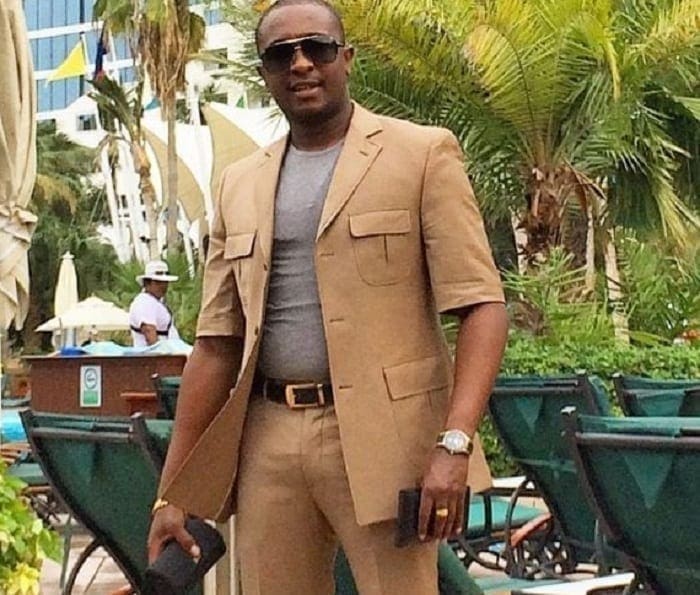 Self-proclaimed billionaire Steve Mbogo is yet again on the spot after Faulu Microfinance Bank refuted having any links with him.
In a recent publication by a local media house, Mbogo stated that he was one of the board members at Faulu Bank, an allegation that the financial institution strongly disproved.
In a letter to the particular newsroom, the bank protested the claims in the story, making it clear that the controversial businessman was not part of the institution.
"Contrary to your publication, this is to notify you that Mr Steve Mbogo has never served as Board Member or Chairman at Faulu Bank and neither do we have any affiliation with the said Mr. Mbogo," the letter read in part.
Controversy has continued to surround the 'young billionaire' after a local airline revealed that it was in the process of suing him for claiming he was a non-executive member of its board.
Fly 540 Boss Don Smith, indicated he was outraged by the false claims Mr Mbogo was propagating in the media, as he did not know him until he posted the claim on his now inactive Website, Business Life.
More Controversy: Billionaire Steve Mbogo Clashes With Bank