PHOTOS: A Big Turnout For Jamhuri Day Celebrations In Silver Spring Maryland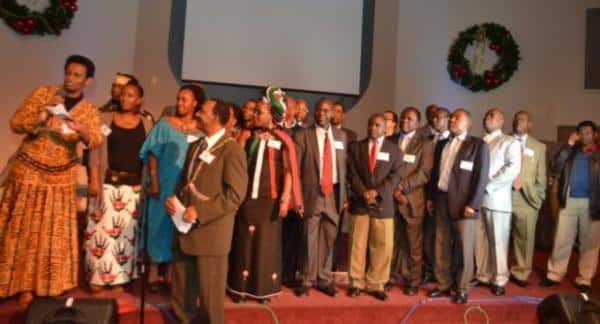 The Kenyan Embassy and Kenyan leaders in the Diaspora worked jointly to plan a very successful Jamhuri Day in Silver Springs, Maryland on December 12, 2015. The theme for the Jamhuri Day celebrations for the Kenya Diaspora was Unity in Diversity and was well reflected by the diverse groups involved in its planning and the Kenyans attending the celebrations from different states, which included Maryland,DC, New Jersey, Massachusetts, Pennsylvanian, Delaware and New York.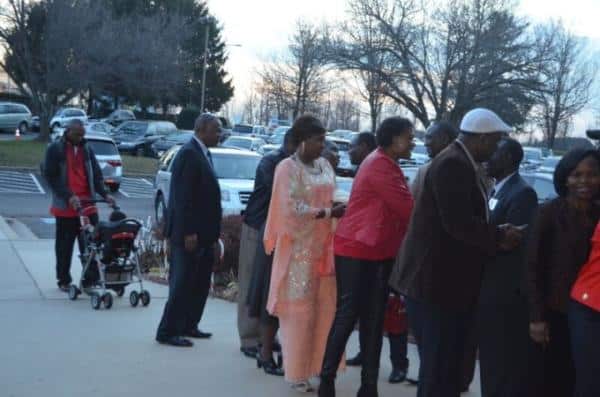 Senior officers from the Kenyan Embassy and Kenyan Diaspora community leaders warmly received each participant at the main entrance with an individualized greeting that emphasized their unique importance in building a stronger and united diaspora with one voice. The 2015 Jamhuri Day celebrations were historic in nature and a clear demonstrations of what the Kenyans in the diaspora are capable of achieving working closely with the Kenyan Embassy.
Remarks by the embassy officials and Kenyan diaspora leaders emphasized the need for Kenyans in diaspora to continually seek out each other in order to learn from one another in a number of worthwhile initiatives. "The Jamhuri Day celebrations not only provided  me an opportunity to network with other fellow Kenyans many of whom are quite experienced in a variety of issues but also allowed Kenyans to reflect the meaning of true independence" said one community member.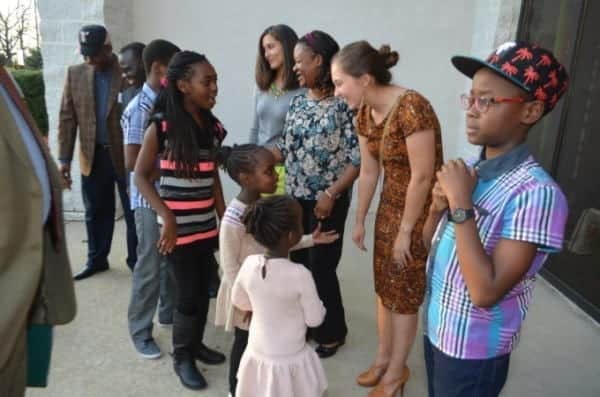 The expanded knowledge base among Kenyans is immense and the possibility of harnessing the economy of scale gives provides a direct opportunity for every Kenyan in the diaspora to positively influence the lives of people in Kenya. This is going to be possible once Kenyans in the Diaspora carry forward the spirit they displayed at the Jamhuri celebrations held in Maryland in 2015.
The committee that helped lead and organize the Kenya Diaspora 2015 Jamhuri Celebrations need to be commended for a job well done and a step in the right direction. Let's move the Kenya Diaspora forward because together we are stronger and better! Here below are some photos:
By Dr. David Angwenyi:Diaspora Messenger reporter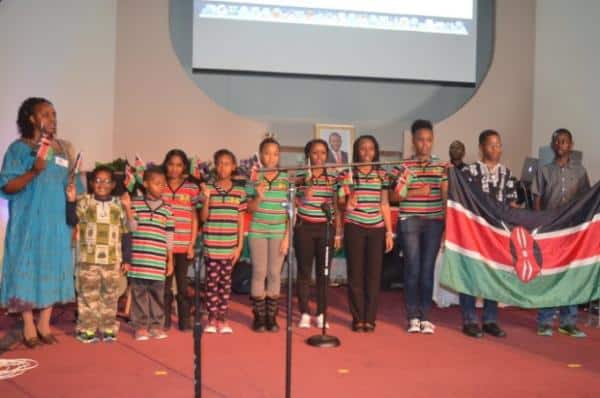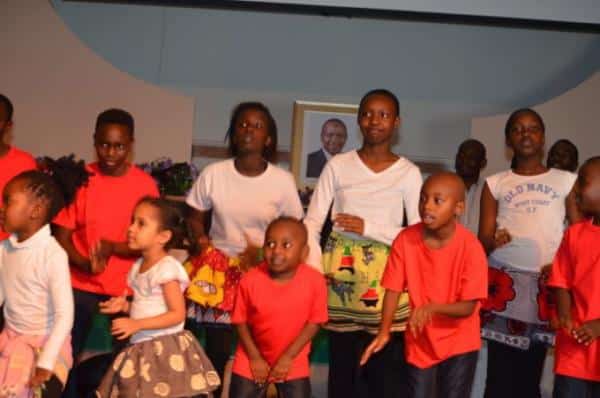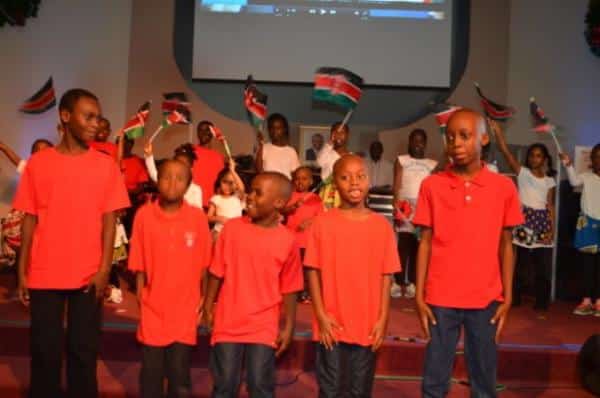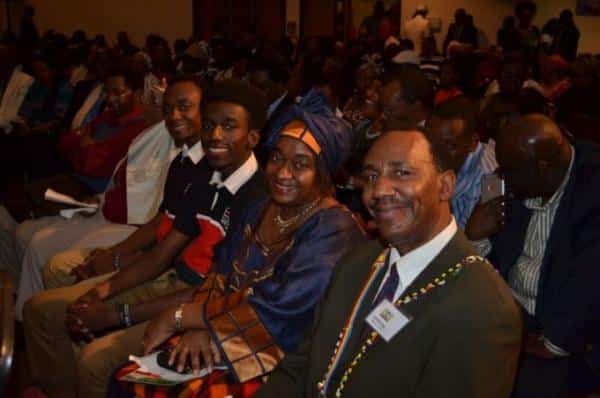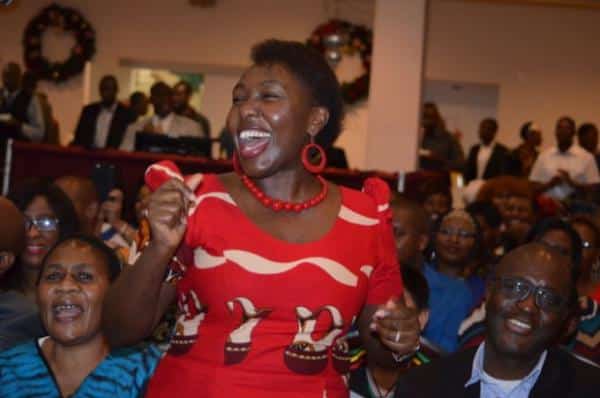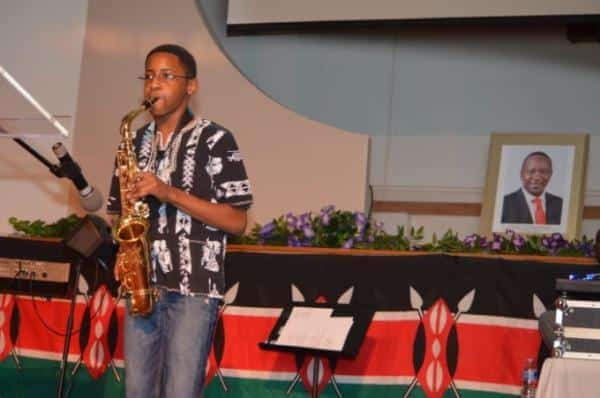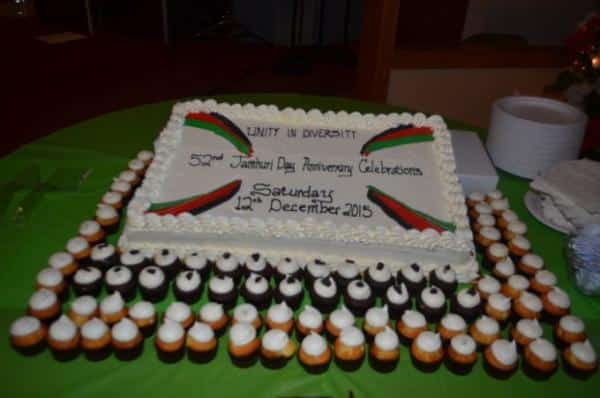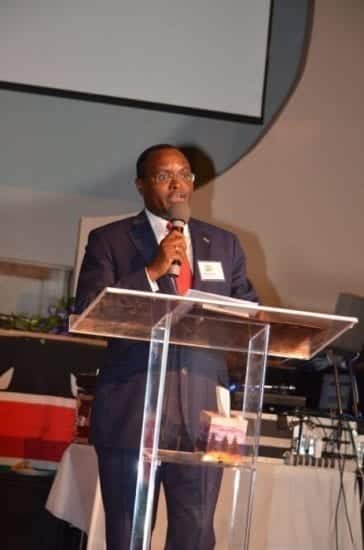 Jamhuri Day photos – Courtesy of  Tendo Photos (Shiru Muchiri)‏
PHOTOS: A Big Turnout For Jamhuri Day Celebrations In Silver Spring Maryland