KENYAN MAN DIES SUDDENLY IN MARYLAND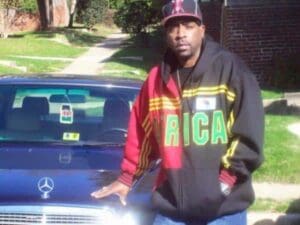 A Kenyan man has died suddenly in the United States. Mr. Omuyoma Isaka Nasibi, whose body was found inside his car, was said to be popular among Kenyans in the U.S.A.
According the the information received by the Kenyapoa secretariat, those who knew Omi would say he was a comedian, a friend and an entertainer.
Kenyans have lost a friend, a brother, home boy. Many Kenyans cannot even say how much they will miss him. His full name was Omuyoma Isaka Nasibi. Plans are currently underway for funeral arrangements.
May he Rest in Peace.
Source-kenyapoa.wordpress.com