SICK KENYAN MAN IN VIRGINIA-FRED KIMANI VISITATION DAY
SICK KENYAN MAN IN VIRGINIA-FRED KIMANI VISITATION DAY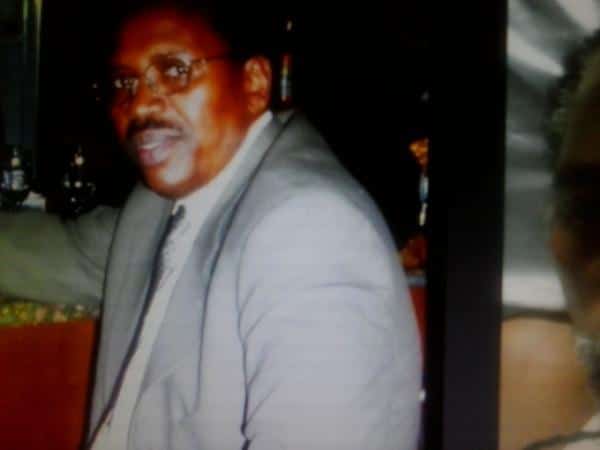 Dear Friends! Life is special when all is going well and it can be difficulty when it turn around and start rolling down the hill. We all have been there, We have had a share of good times and a share of times when things were not so good, but we continued to stay afloat with the knowledge of knowing that our Heavenly Father Promised to never forsake us despite our earthly body or economic situations. Jesus commanded us to love one another without conditions.
Your are being invited to join Kenyans within Metropolitan DC to visit our Brother Fred Kimani who has been sick and bed ridden for sometimes. As friends we will be visiting him and his family on the following date.
Please make plan to join us or contact one of us: Jimmy Kamau: 202-286-2938 Cell or Nyambura Mbugua: 703-864-1900 or Nyambura Kamau: 703-629-1987.
DATE: On March 12, 2016 from 4:00pm – 7:00pm. Venue: Fred Kimani's Home 1166 Cypress Tree Place Herndon, VA 20170.
This is a special visit. It will be a Blessing to Kimani and a Blessing to us as Visitors. We all need each other. Today it is Kimani, tomorrow might be YOU. How would you like your friends to treat you? Would you like them to Visit you? Would you like them to call you or your family? It is all on us!
Thank you for taking time to read and a moment to think and remember our Brother Fred Kimani. He is still here with us, he is just sick and like everyone else, I am sure he would welcome your visitation.
SICK KENYAN MAN IN VIRGINIA-FRED KIMANI VISITATION DAY