The 5 Top Most Beautiful News Anchors in Kenya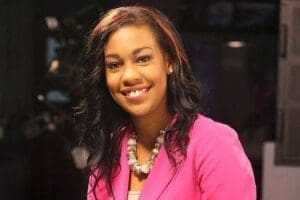 Did your favourite and beautiful female news anchor make the cut?
The verdict is out.
Victoria Rubadiri of NTV is the most beautiful woman gracing out TV screens every week. Kenyans said beauty in Victoria is 'wholesome'. She has a beautiful heart, judging from how she conducts her interviews during Victoria's Lounge and her vibe during news reading. Others said she has an awesome body figure and dresses decently. She also has a beautiful smile, not forgetting her smooth accent that makes viewers tune into NTV for more news. She can be Kenya's Oprah Winfrey in her own right.
Isabella Kituri came number two because of her hearty laugh and easy natured self. She also has neat and wild, fierce eyebrows that attract the attention of those watching. Many said they like her because she is not self-imposing and makes her co-anchor feel at ease. She also dresses well for the audience.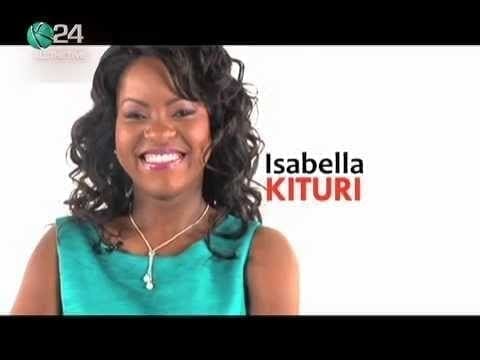 Betty Kyalo was third. Respondents said she is neither matchstick thin nor weight loss seeking heavy. Her weight is just perfect. No wonder CMB Prezzo was drooling all over her. She also executes her #FridayBriefing programme with such ease. She is able to gel all the segments into one informative, to thirst for show.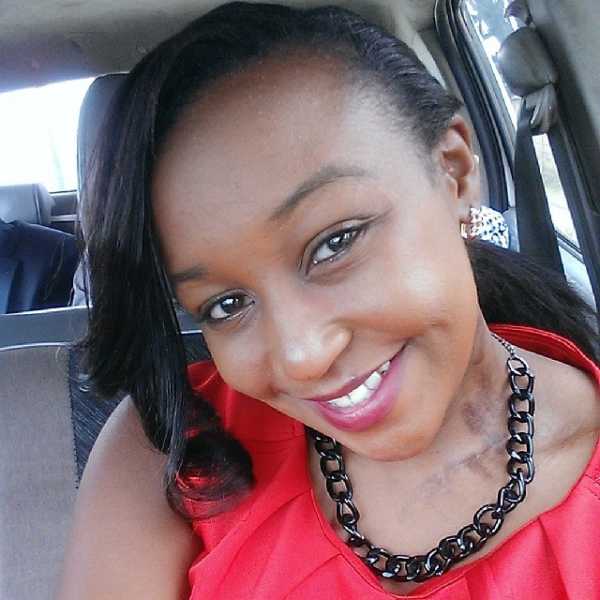 Jane Ngoiri is forever decent, smart and definitely well-groomed. Kenyans said she is the kind of woman they would love their girls to emulate. She also is jovial, and puts a smile on their faces after a hard day's work. The extra effort she puts in getting tailor made unique clothes definitely got her into top five. She also has a pretty face and hot bob haircut.
Mwanahamisi Hamadi is a Swahili news anchor for Citizen TV and came in at number five. She is admired by Muslims and non-Muslims for keeping to her decency at the same time stylish. She pulls off wearing a hijab with modest and style, plus matching nice shoes. Her preference for stories that touch the human heart, also attracted many admirers her way.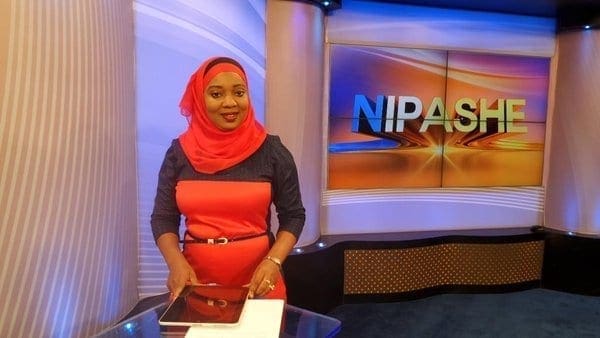 Respondents also said they still find Julie Gichuru beautiful although age is now catching up with her. Others who made the list of most beautiful but not top five were Kanze Dena, Lulu Hassan, Janet Mbugua, Anne Kiguta and Jamila Mohammed (in no particular sequence).
-uhondokenya.com