Warembo na Uhuruto lobby group seeks to lure women into politics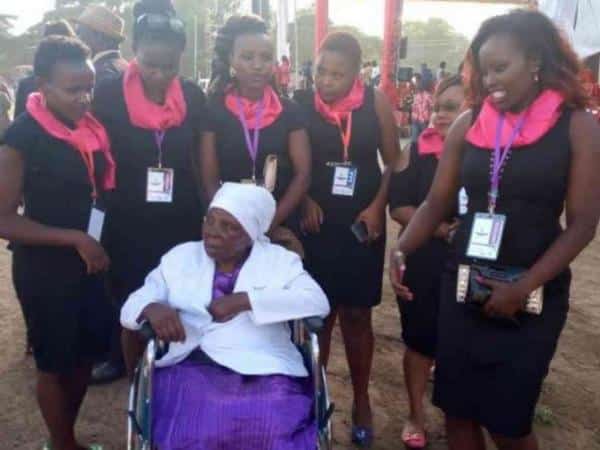 A young women's lobby group, dubbed 'Warembo na Uhuruto' carries out civic education and inspires young ladies to participate in politics.
The group aims to breaks barriers set by patriarchal norms, electoral system structures and male-dominated political cultures.
Founder and chairperson Wambui Nyutu noted on Thursday that most young women neither vote nor engage in politics.
Nyutu said the group will encourage more women to voice their concerns and opinions regarding the country's leadership.
"We want to create a legacy that inspires young women to dream more, learn more, do more and become more by participating in politics.They should have a voice," she said.
Nyutu explained that the group carried out a research on how young women across the country view politics and asked if they would be interested.
"The response from many was that they do not really care. They think politics is rough and a waste of time," she said.
She said leaflets will be distributed and visits organised to churches, colleges and other places that young women frequent.
Coordinator Irene Mueni said they will give information on the voting process and the importance or participating in politics.
She added: "We need to genuinely engage ourselves in politics to avoid blind-voting for the sake of our nation," she said.
Source-the-star.co.ke
Warembo na Uhuruto lobby group seeks to lure women into politics