Jeff Koinange arrives in Maryland for 1st ever JKL Show out of Kenya
Jeff Koinange arrives in Maryland for 1st ever JKL Show out of Kenya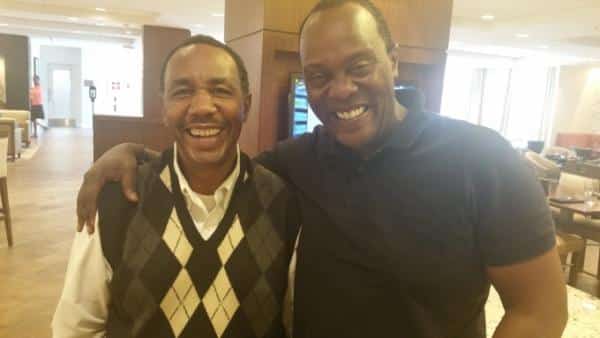 Mr.My Oh My,Jeff Koinange the man who makes the stage smock is in Gaithersburg Maryland ready for the 1st ever JKL show out of Kenya. Jeff is the guest of honor for the launch of Kenya United Diaspora Organization (KUDO),which is been unveiled tomorrow 21st May 2016 , at Gaithersburg Marriott Washington Center.
As part of JKL,Jeff will also conduct  a book signing session for his book "Through My African Eyes" as well as hang with the Kenyans in DMV area.
Jeff Koinange, is one of Africa's most well-known and experienced television journalists, is known to viewers across Africa from his days as CNN's Senior Africa Correspondent, a post he held for six turbulent years from 2001-7.
KUDO is a non-political grassroots organization that has been established in an effort to create a more inclusive member directed organization that is responsible to her membership and caters to Kenya's best interest. KUDO members are spread across all continents with the aim of creating one global voice that positively influence policymakers who deal with issues that adversely affect the Diaspora.
For more details,log on –
-Diasporamessenger.com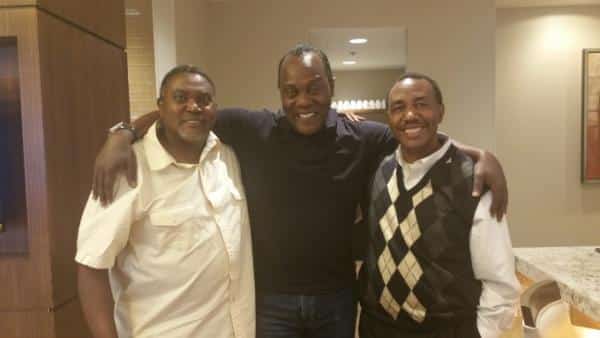 From left:Dr Robert Ndonga,Jeff Koinange and Isaac Kariuki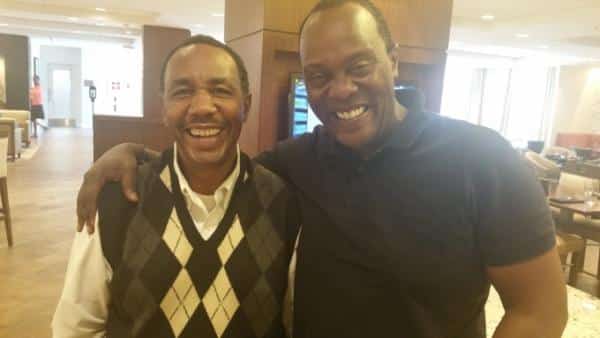 Isaac Kariuki and Jeff Koinange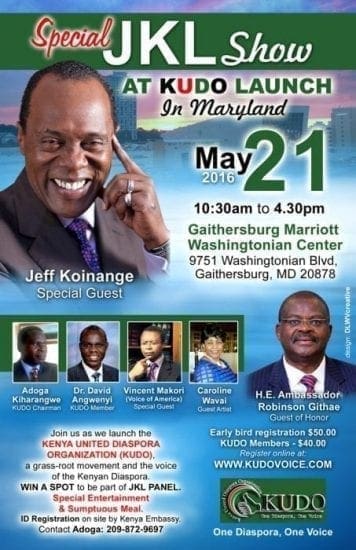 Jeff Koinange arrives in Maryland for 1st ever JKL Show out of Kenya