PHOTOS: Inside Kidero's Gargantuan Muthaiga Mansion
PHOTOS: Inside Kidero's Gargantuan Muthaiga Mansion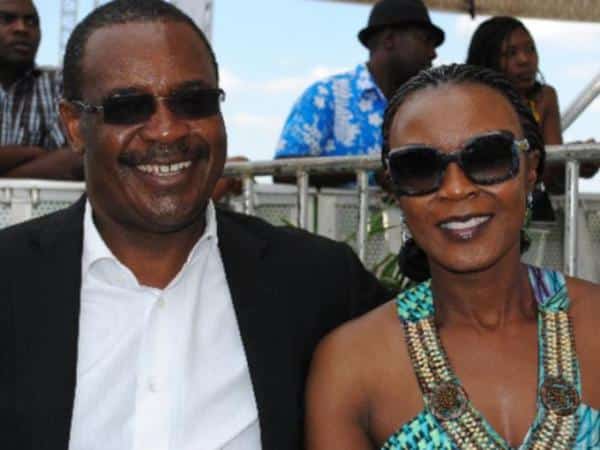 Nairobi Governor Evans Kidero is a wealthy man. A lot has been said about how he got his wealth, but that's beside the point.
Unlike most of his rich buddies, Kidero possess some impeccable sense of style. On a few occasions, photos of his huge house in Muthaiga have made their way online. Huge windows, cream paint, manicured lawns.. it is everyone's dream house.
Here are some pictures shared by lawyer Donald Kipkorir.
An older picture of Kidero and Tanzanian politician January Makamba.
The not so romantic engagement
While he can be very romantic, she says, sometimes pragmatism takes over, so the buying of the engagement ring did not quite fit the conventional definition of romantic surprises.
"I think we were in Sandton City (a mall in South Africa) where we walked past a jeweller. He casually asked what ring I wanted. I told him to surprise me."
Know what he said? 'When you have time, go in there, pick out what you want, tell me and then I will surprise you'," she reveals with a laugh.
Does he know what she likes now? I prod.
"It takes time to get to the level where you know each other that well and if he was to pick out a ring for me now, he would know what to pick because he knows exactly what I like. He is right 90 per cent of the time when he buys me things like clothes and shoes."
PHOTOS: Inside Kidero's Gargantuan Muthaiga Mansion