Sonko finally taking charge of Nairobi-Talk less and do more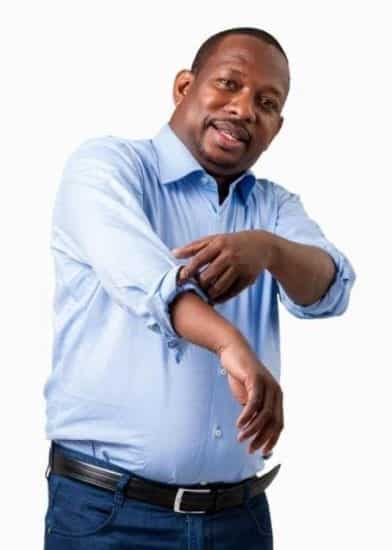 The outcry against poor service delivery in Nairobi County has largely subsided. The maverick Governor Mike Sonko seems to have learnt to talk less and do more.
I am convinced that the reduced noise is due to improved service delivery. But since ours is a society that is best at noticing and condemning the ugly while turning a blind eye to the beautiful, let me choose to give the devil his due.
Whether it is the noise that stirred the governor and his team into action, or he had not gotten enough time to get his act together – as his advisers would want us to believe – is hard to tell. I was happy when I saw the governor hasten the land titling process and the issuance of title deeds in Nairobi.
The listing of completed road construction projects such as Roysambu's Lumumba Drive was equally commendable. Recently, the governor scrapped all fees for pre-primary schooling and issued close to Sh400 million in bursary funds. But most importantly, the garbage menace that had unsettled millions of Nairobians has largely disappeared.
The fear of being caught by the boss who most employees describe as unpredictable and cunning is palpable, a reality that has kept most of them on their toes.
The year is not yet over, and if Sonko keeps doing what he has been doing over the last month, we will surely regain our lost glory as a city. But there is still an elephant in the room at City Hall: Sonko is still operating without a deputy after his jest nomination of Miguna Miguna was rejected, despite the need to have a right-hand man or woman.